We were honored to be able to capture the Totally Excellent fundraiser, an 80's Dance Party, that was put together by a group of our friends to help raise support for Ben and Cyndi Meszaros. This past summer, Ben was in a diving accident during a trip to Jackson Hole that drastically changed their family. He experienced a traumatic brain injury as well as a pretty bad back injury. Because of this he is unable to go back to work and perform normal day-to-day activities. If you would like to learn more, visit their GoFundMe page and please consider giving to this awesome family.
The night was as promised with all of the vintage 80's décor, snacks, and music to bring you back to such an epic era. Can you say spray cheese? Also, you could play the best classic video games hosted in one console! There were trophies (made from only the finest toys) and prizes for the best dance moves and best dressed dude and dudette. With ticket sales, silent auction, door prizes and the most generously rad people, the event raised over $4,000 putting the Meszaros family closer to their goal.
Here are a few of the photos from the night…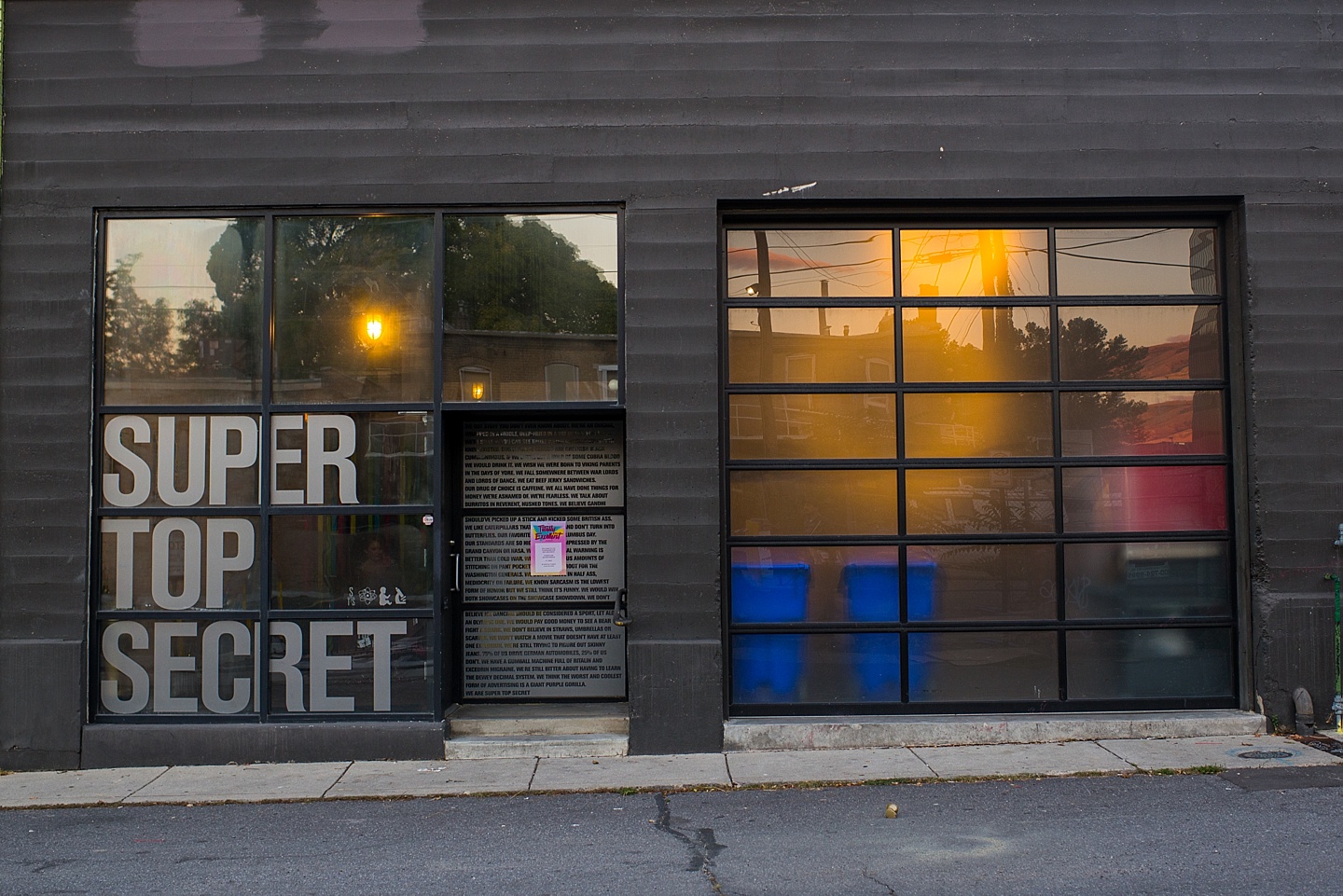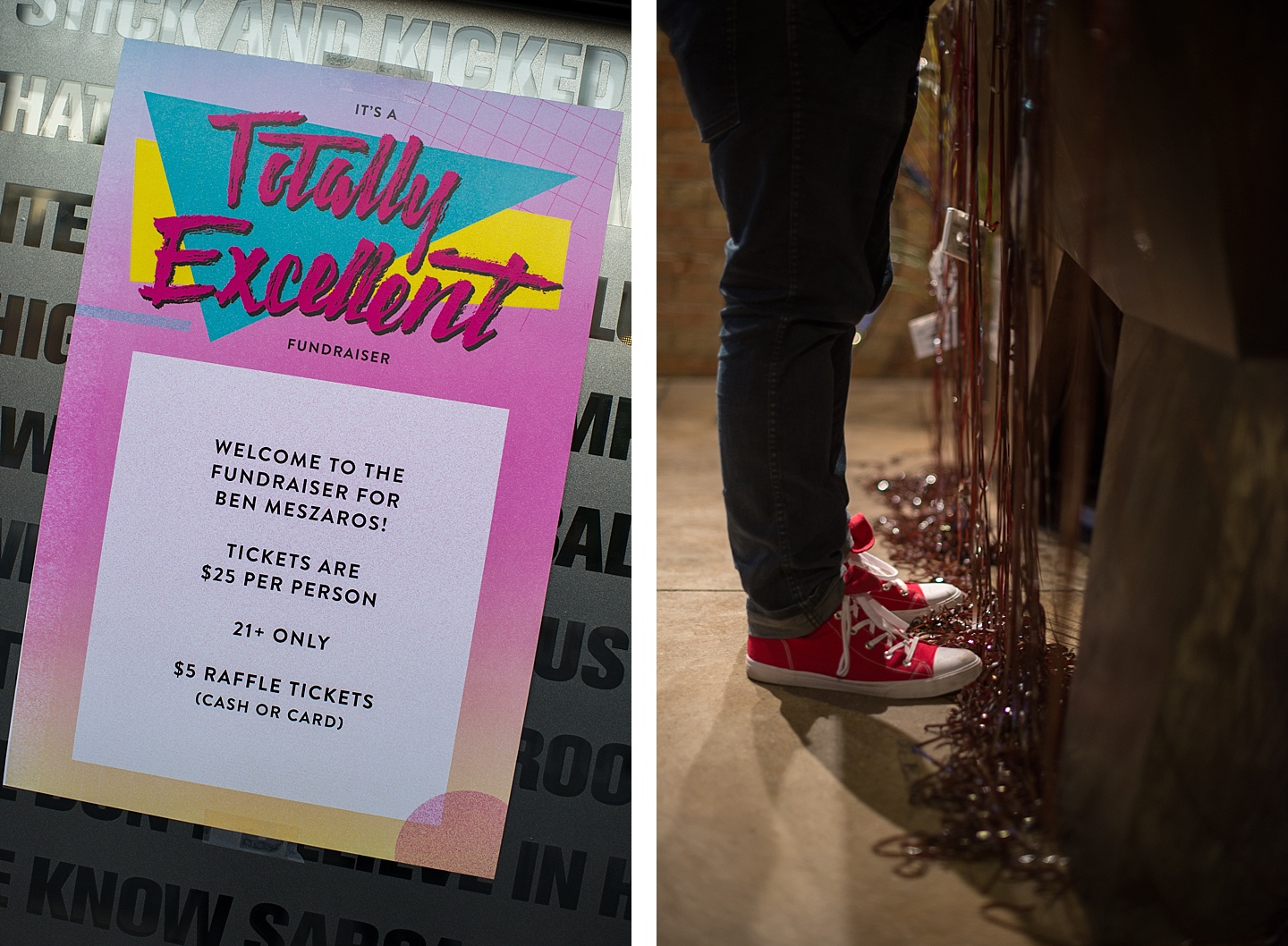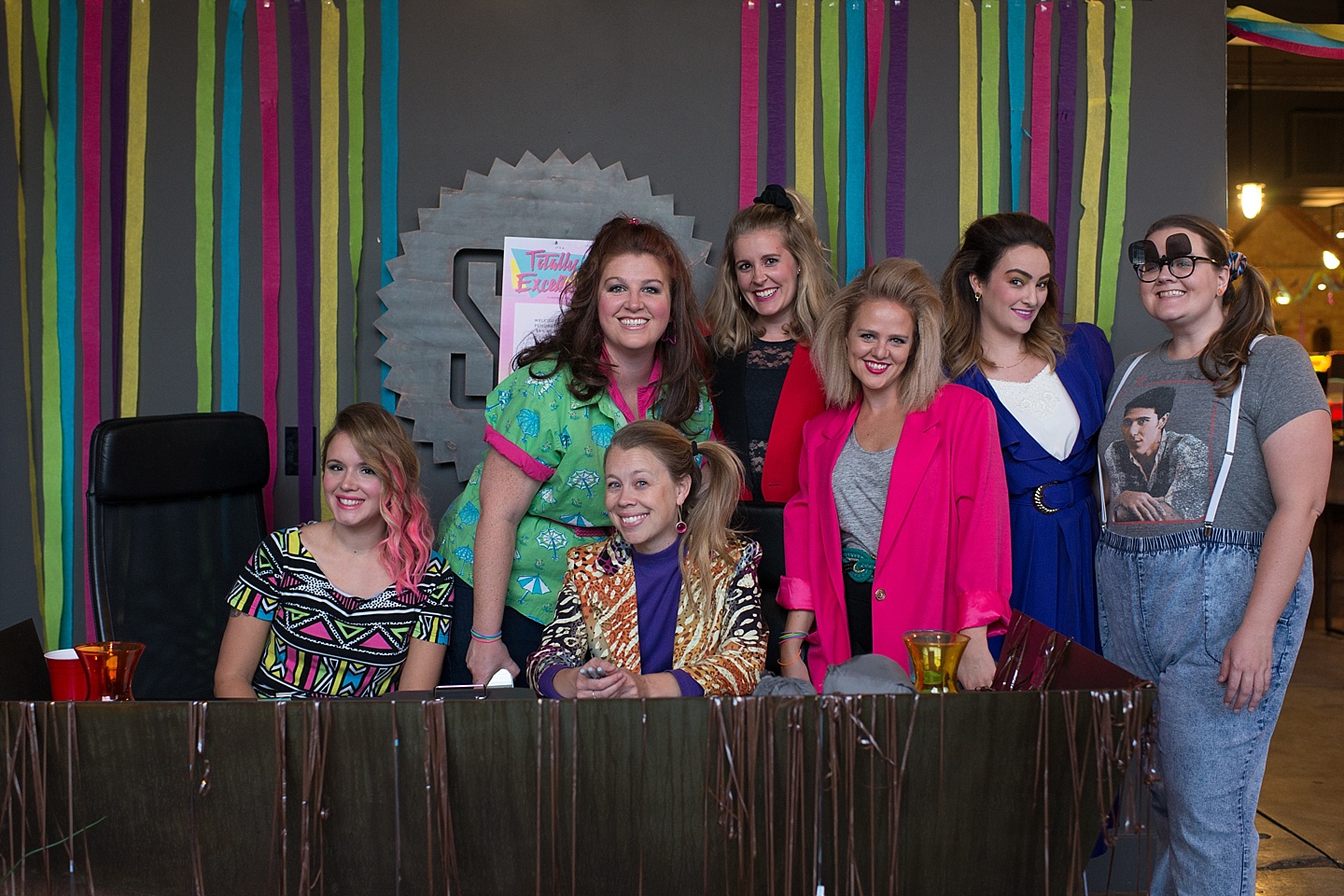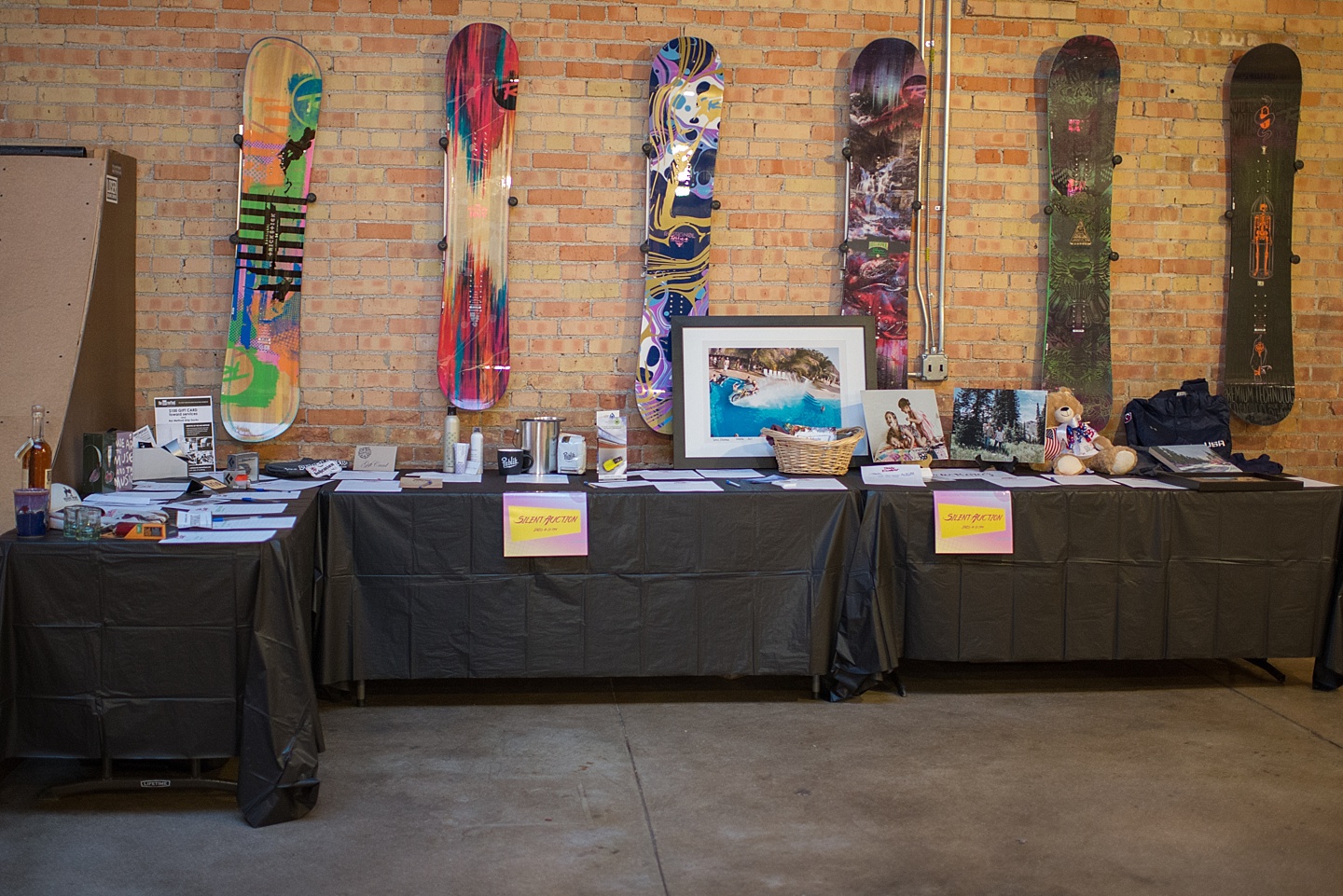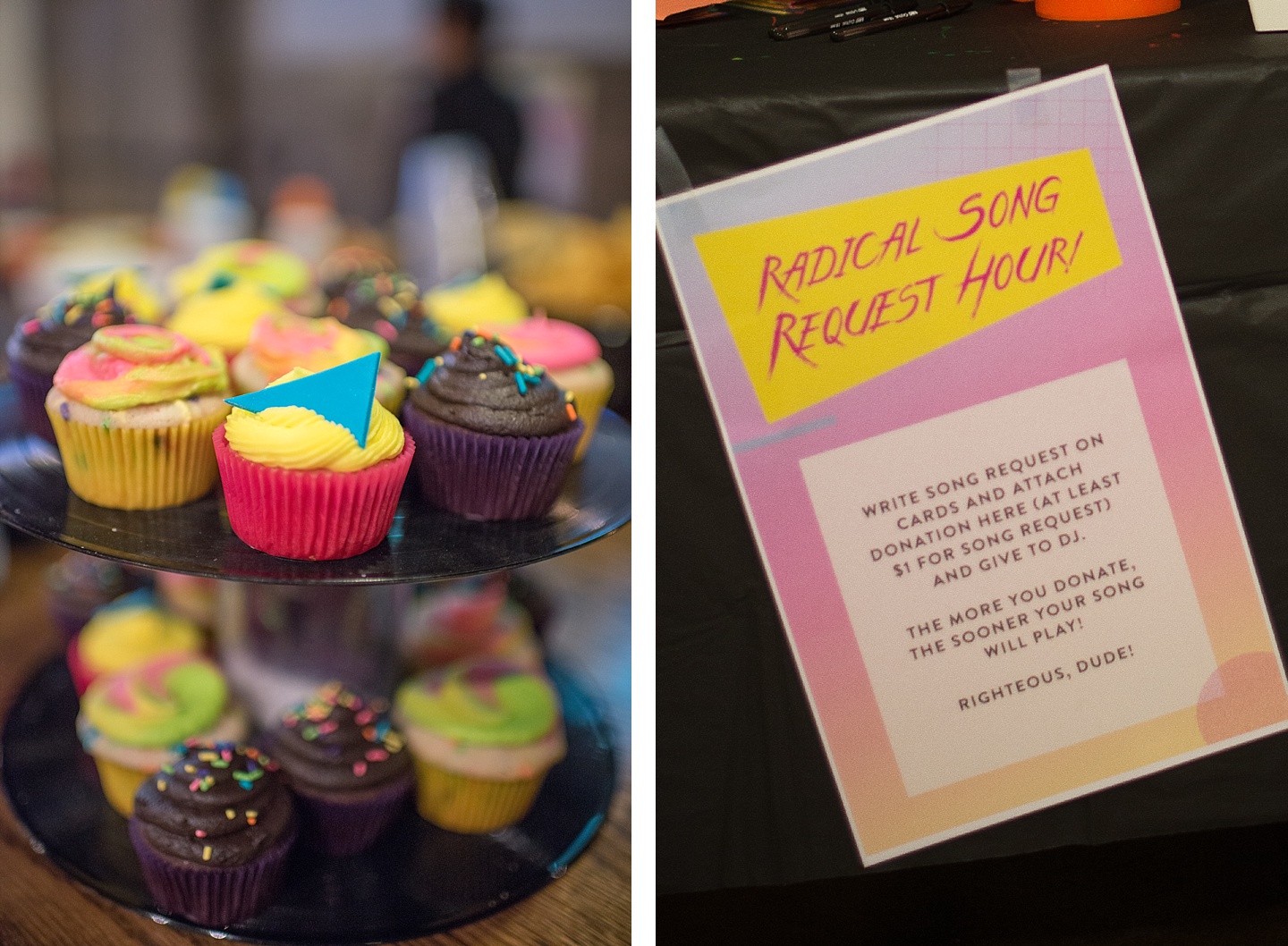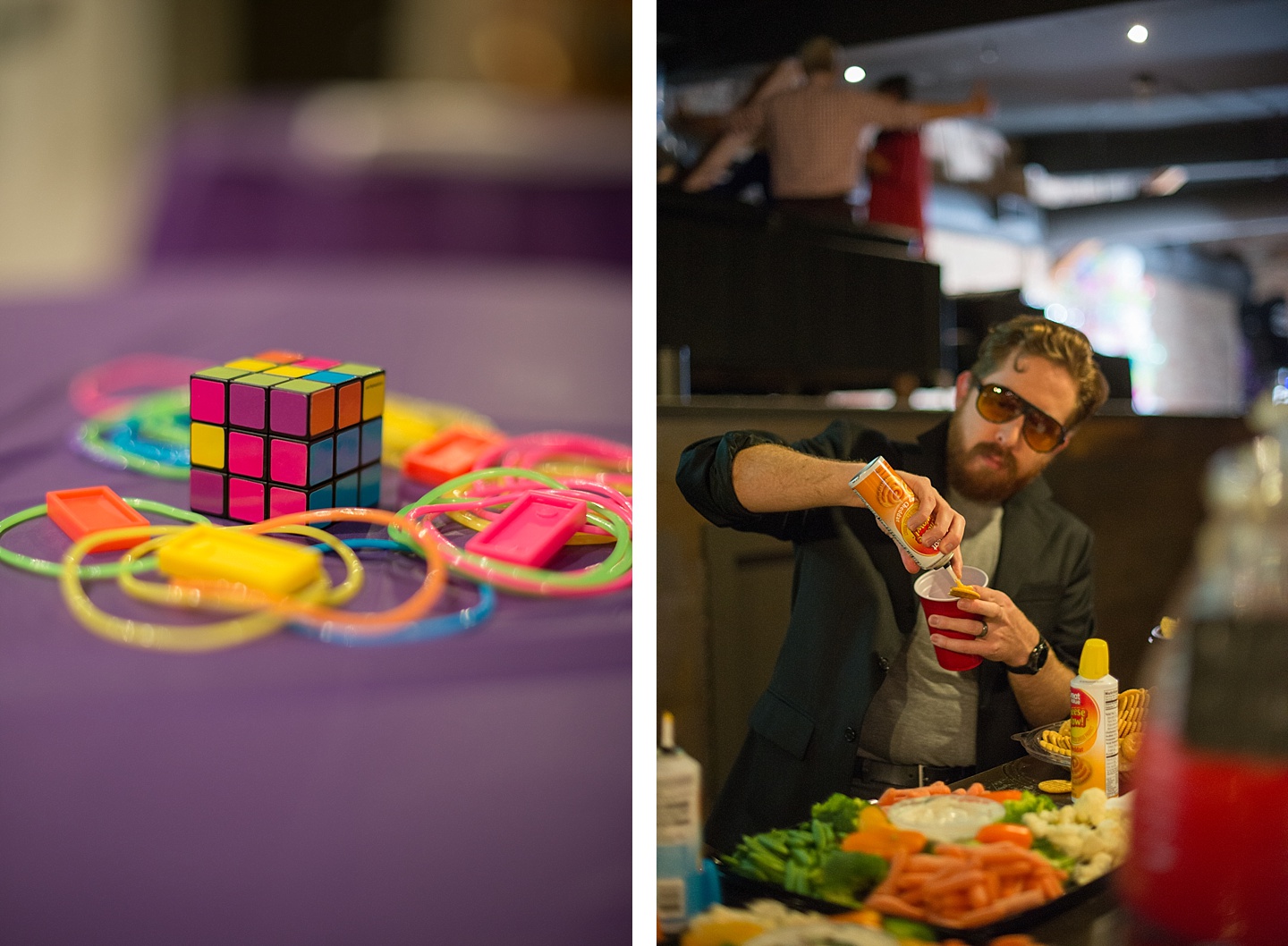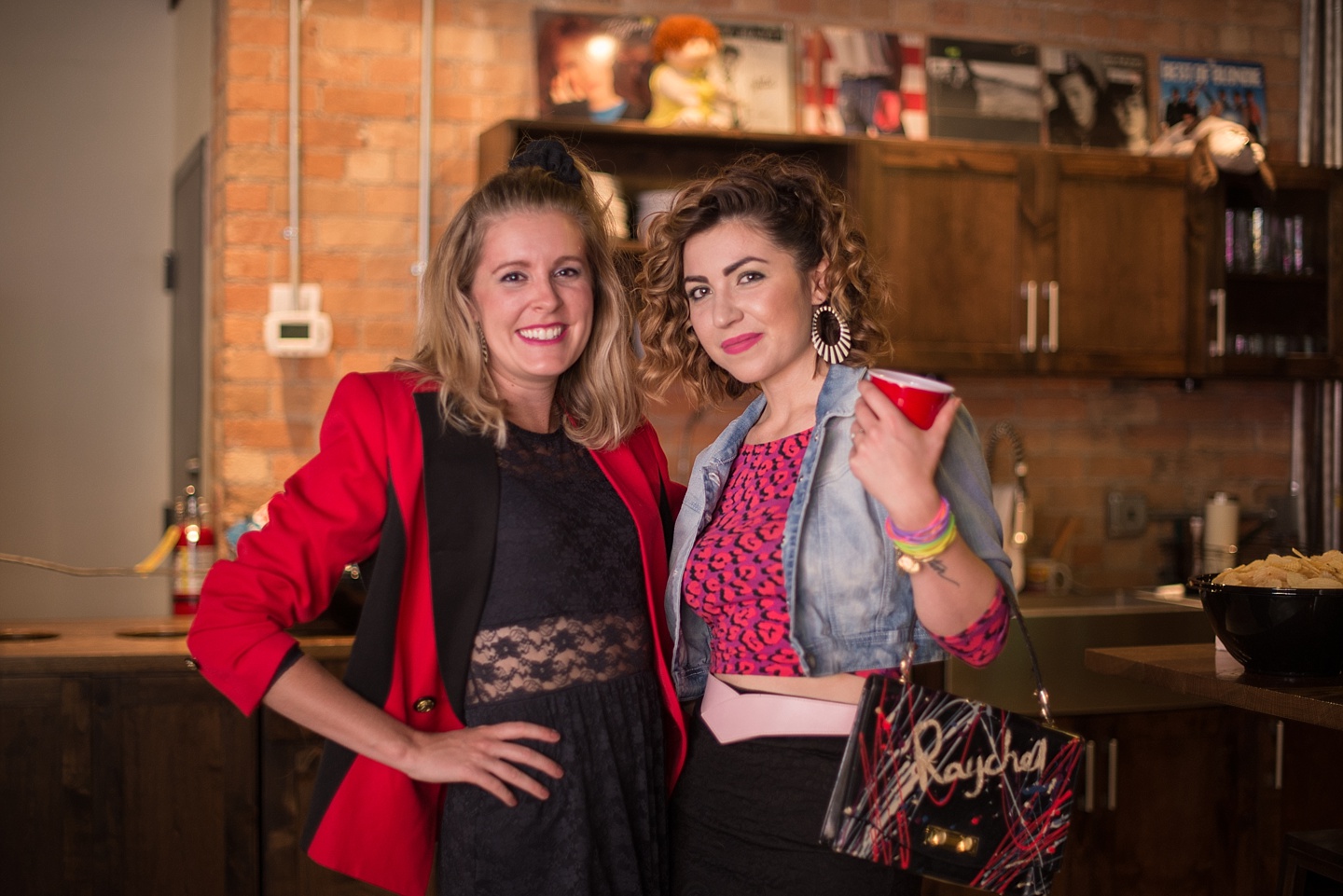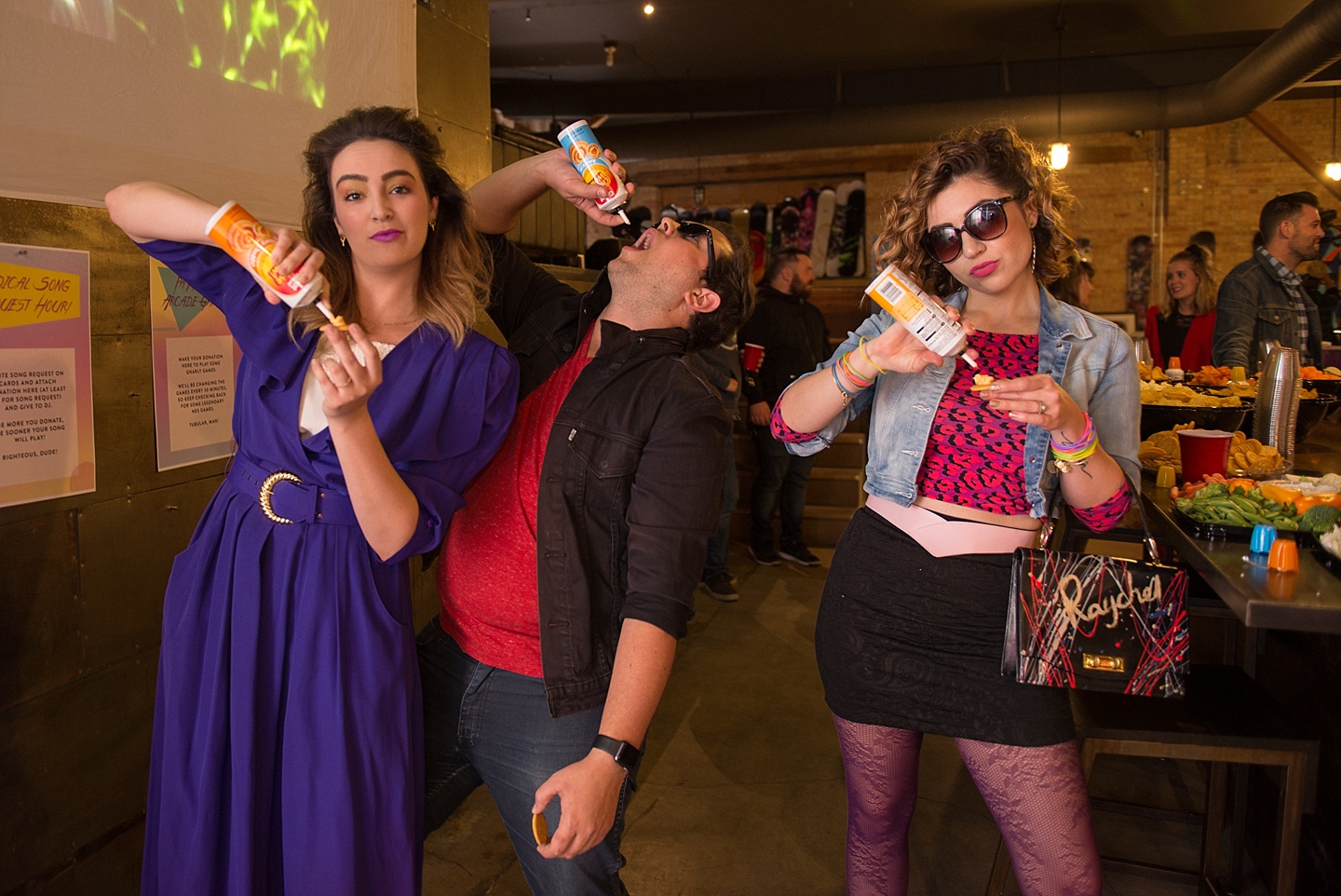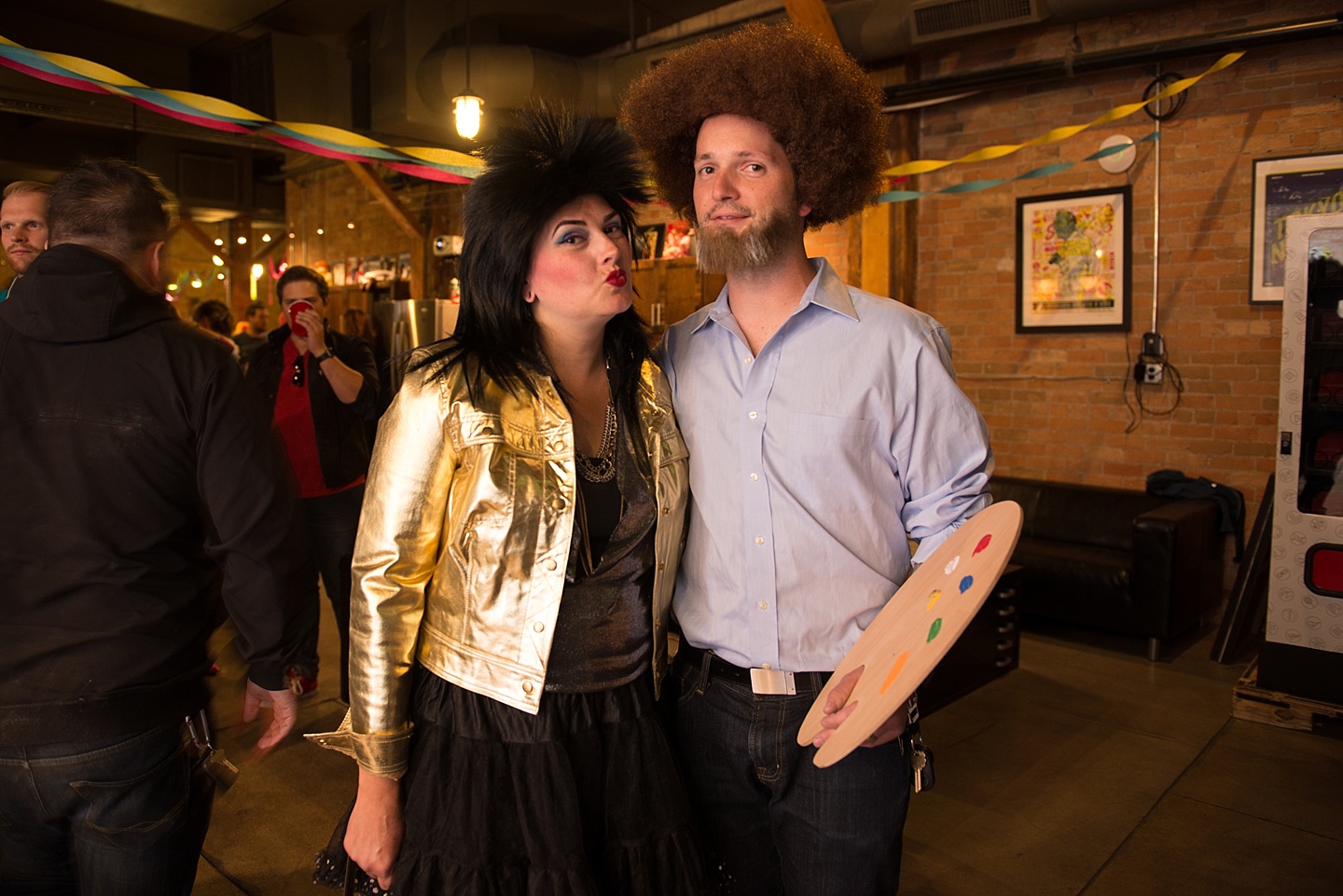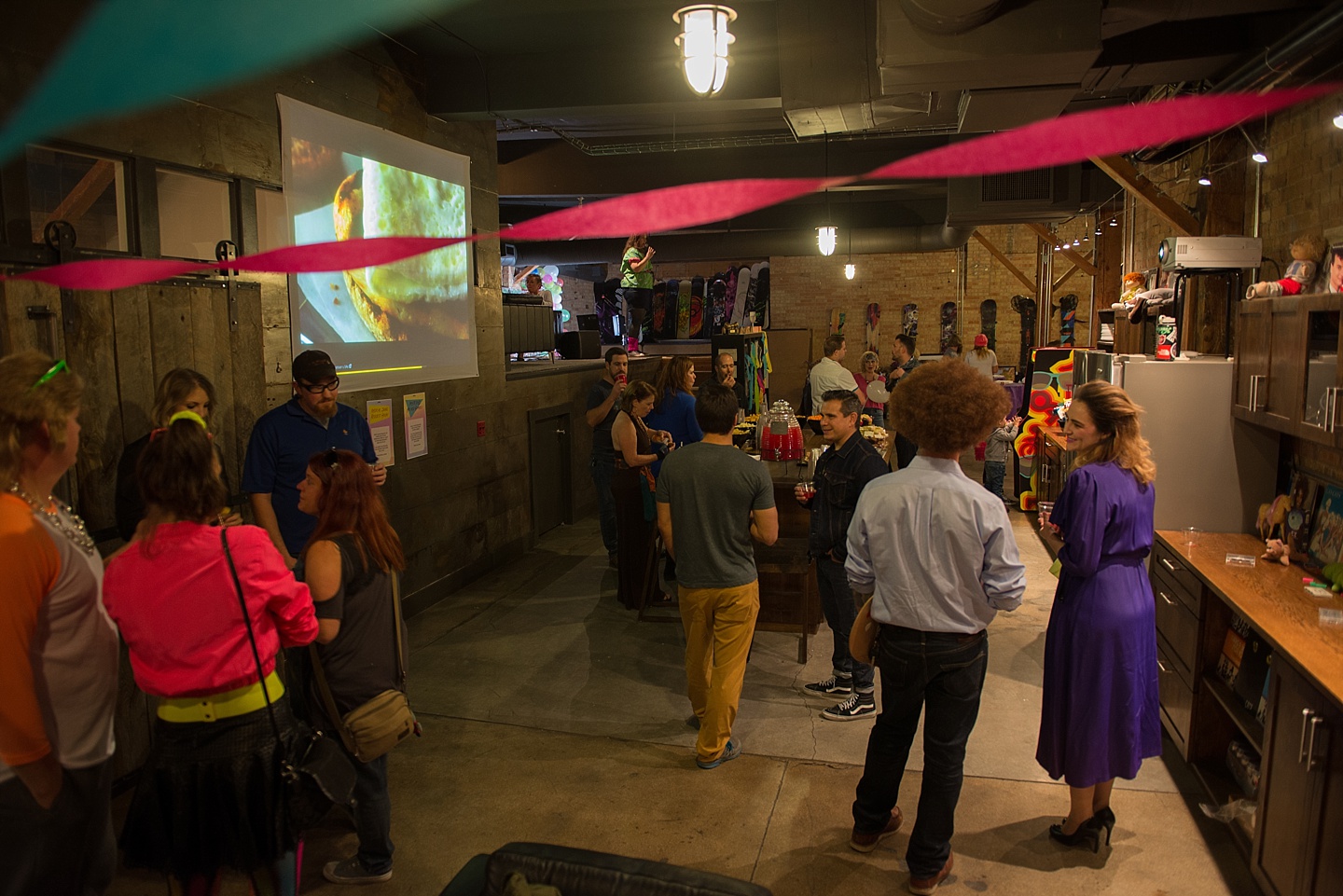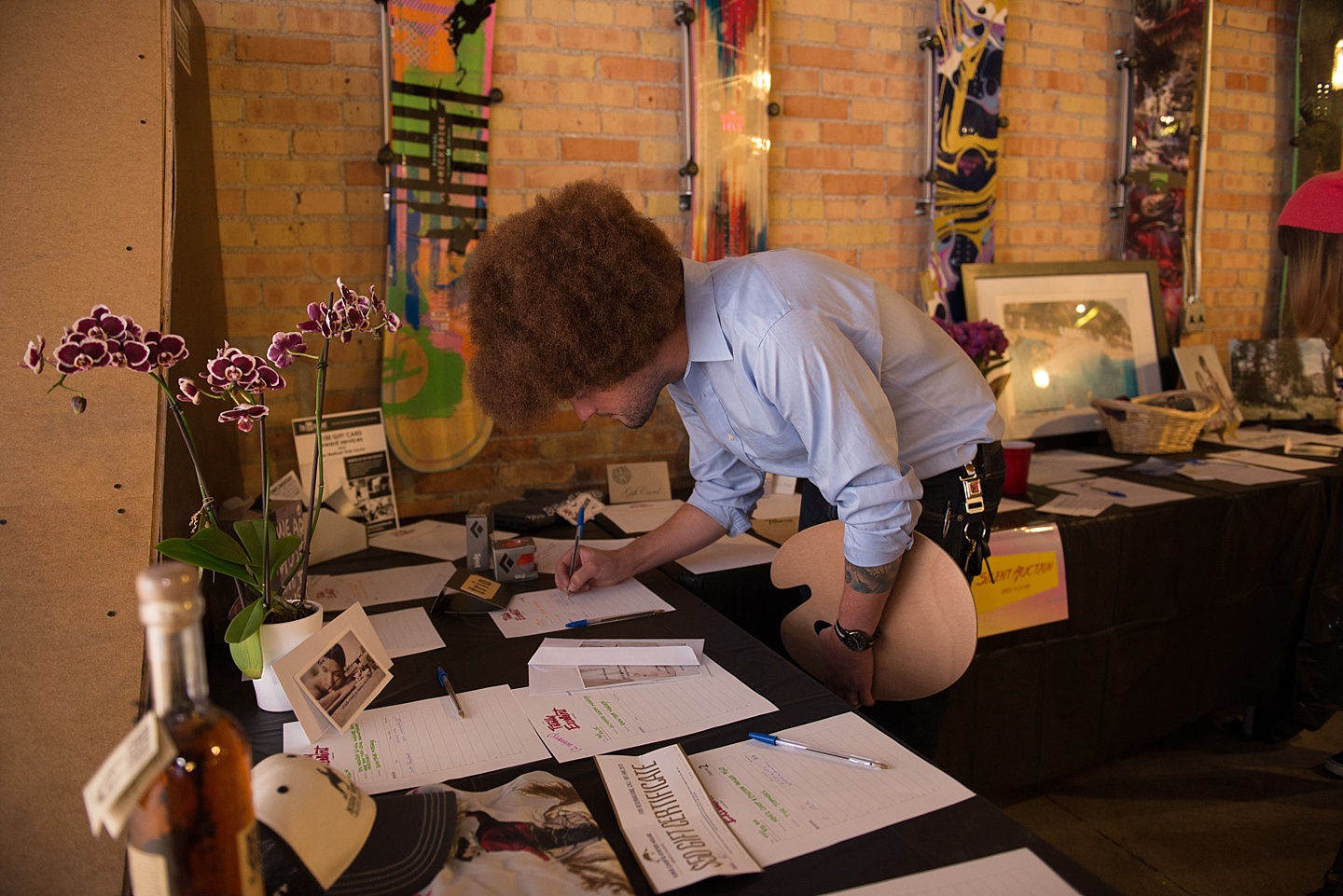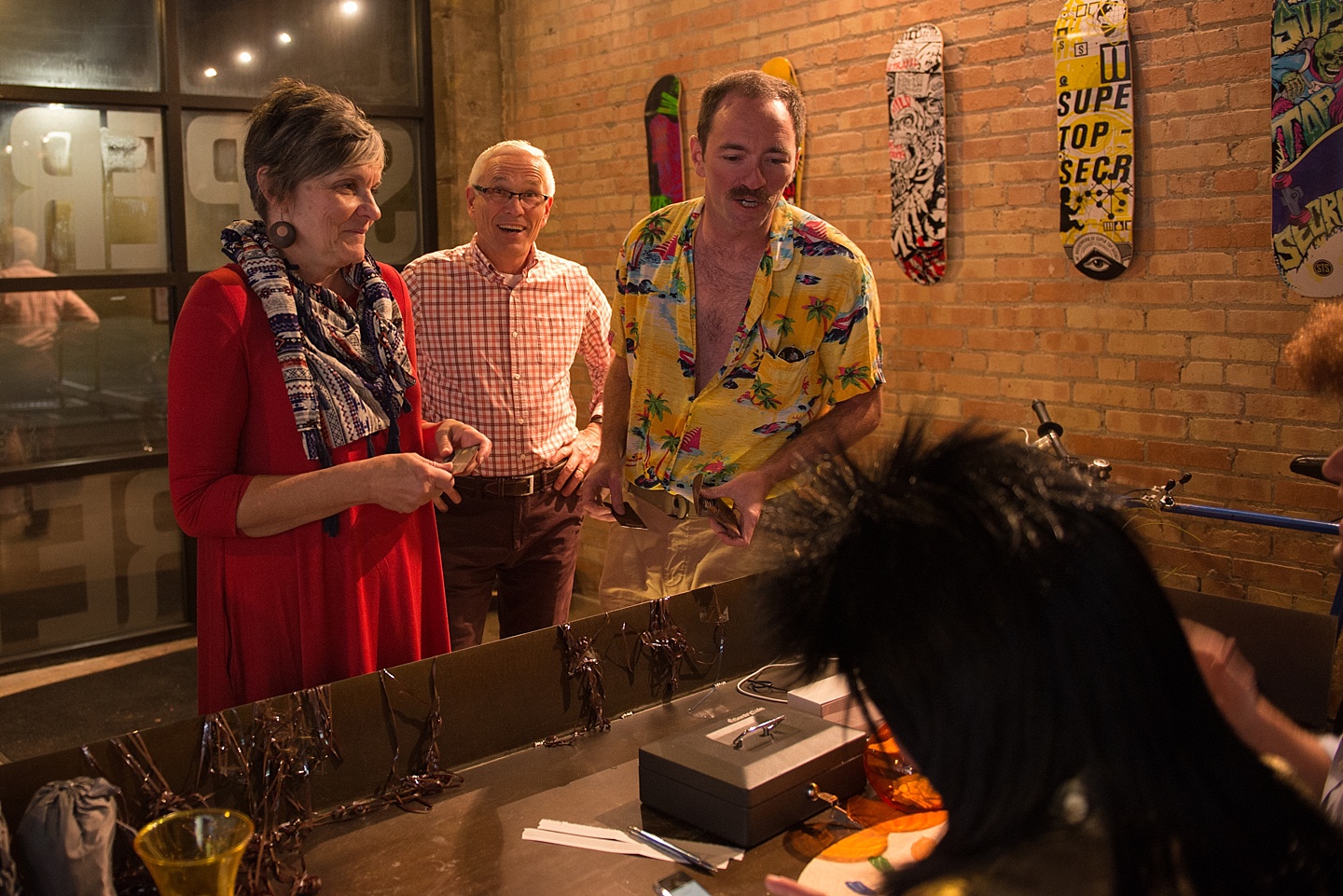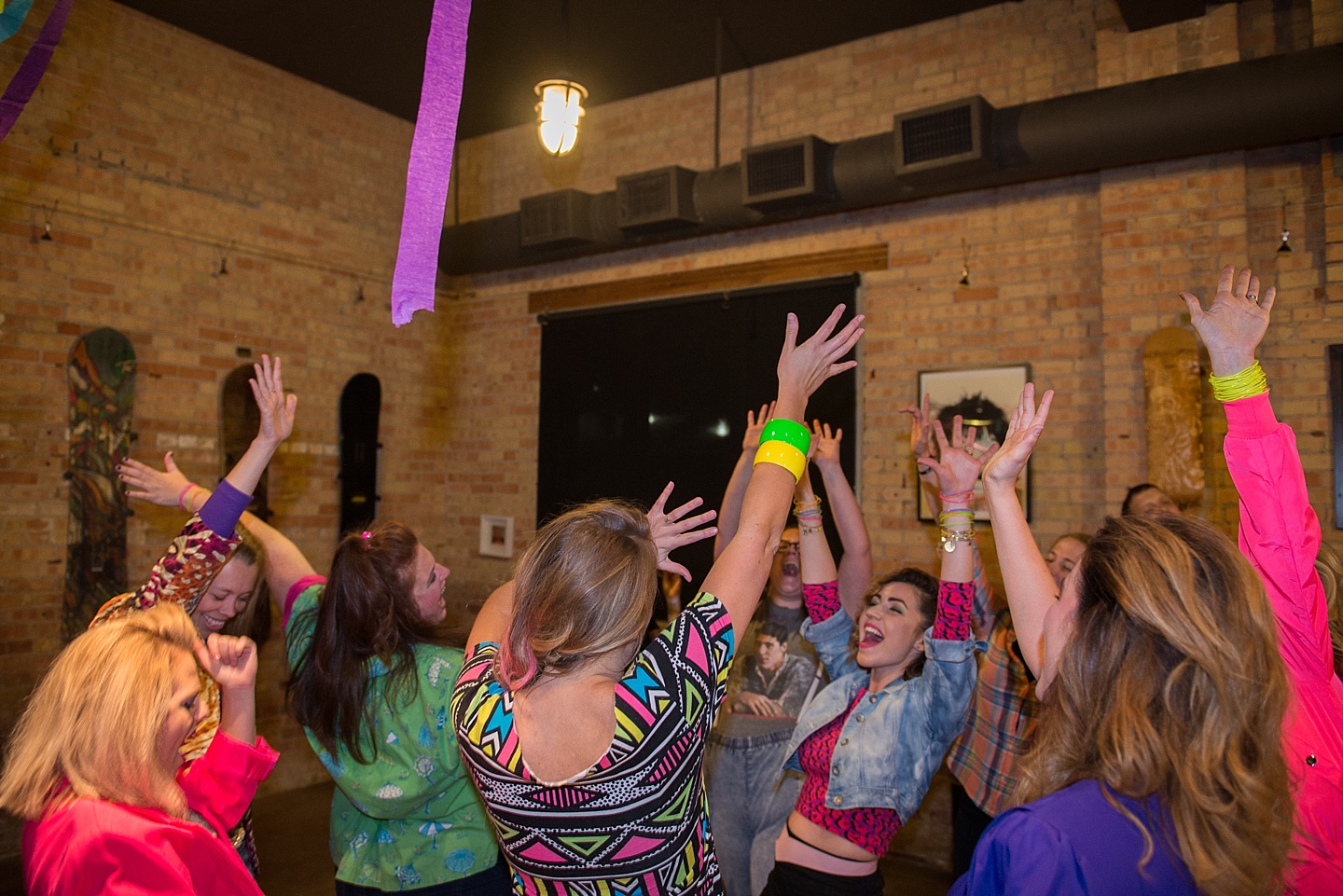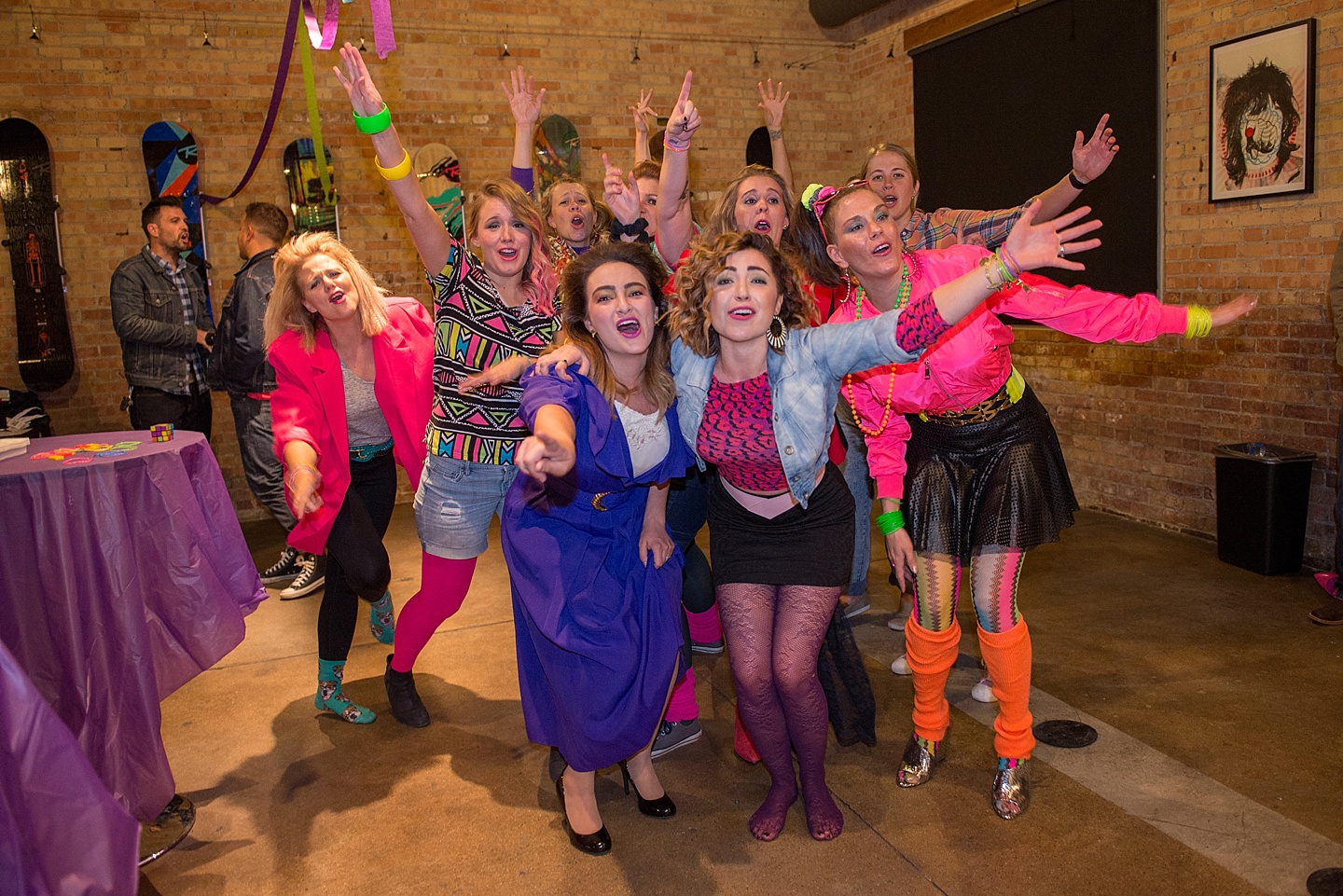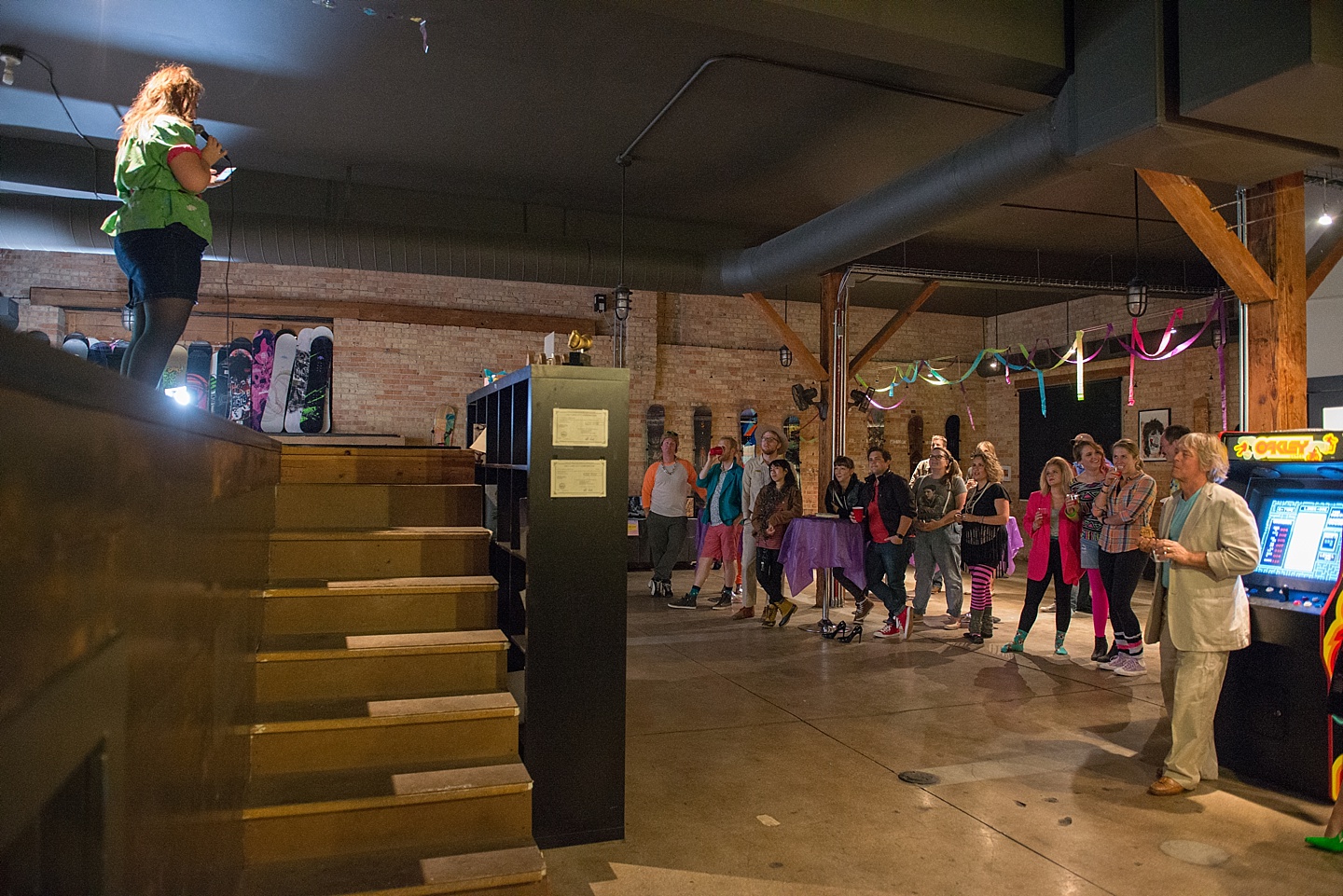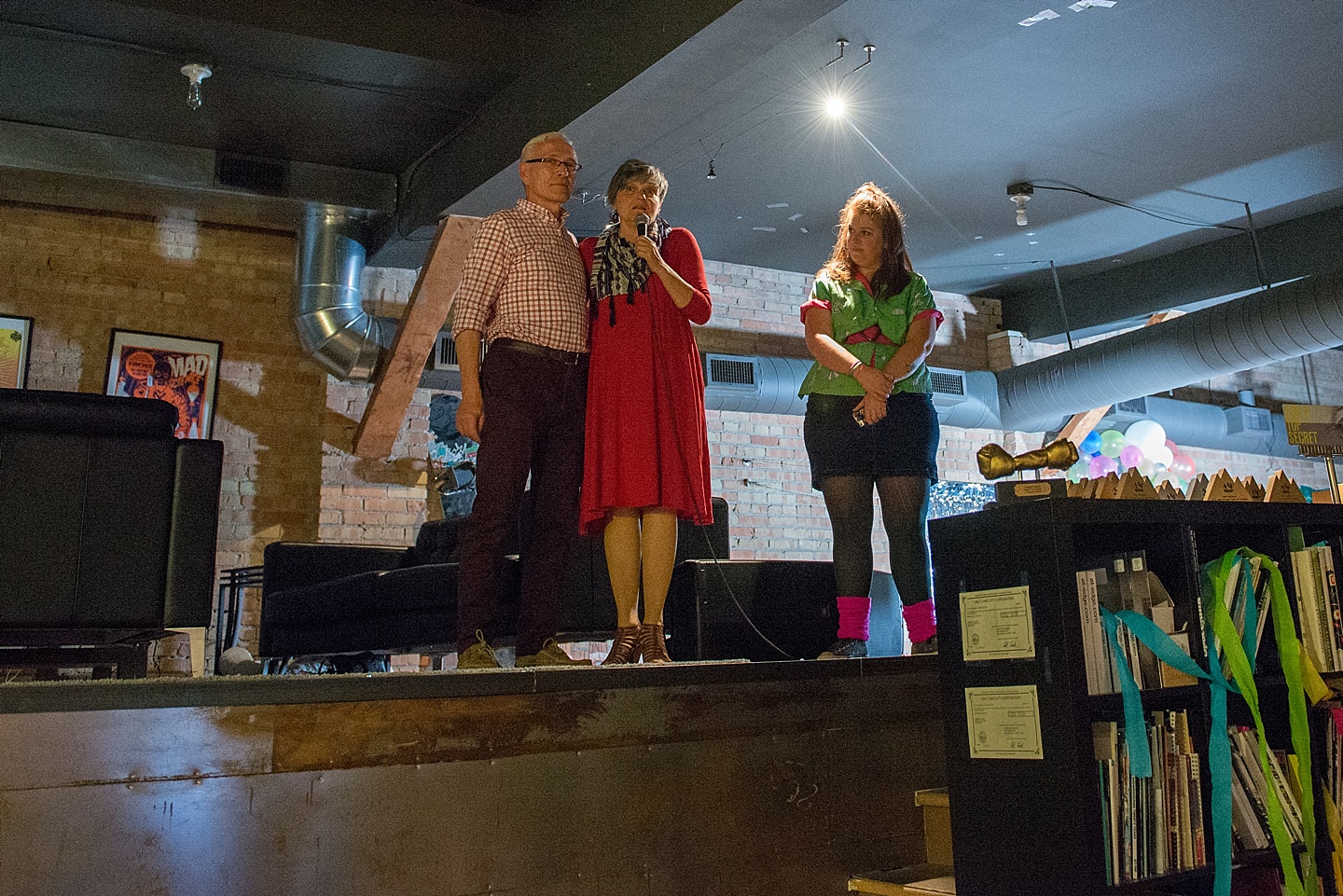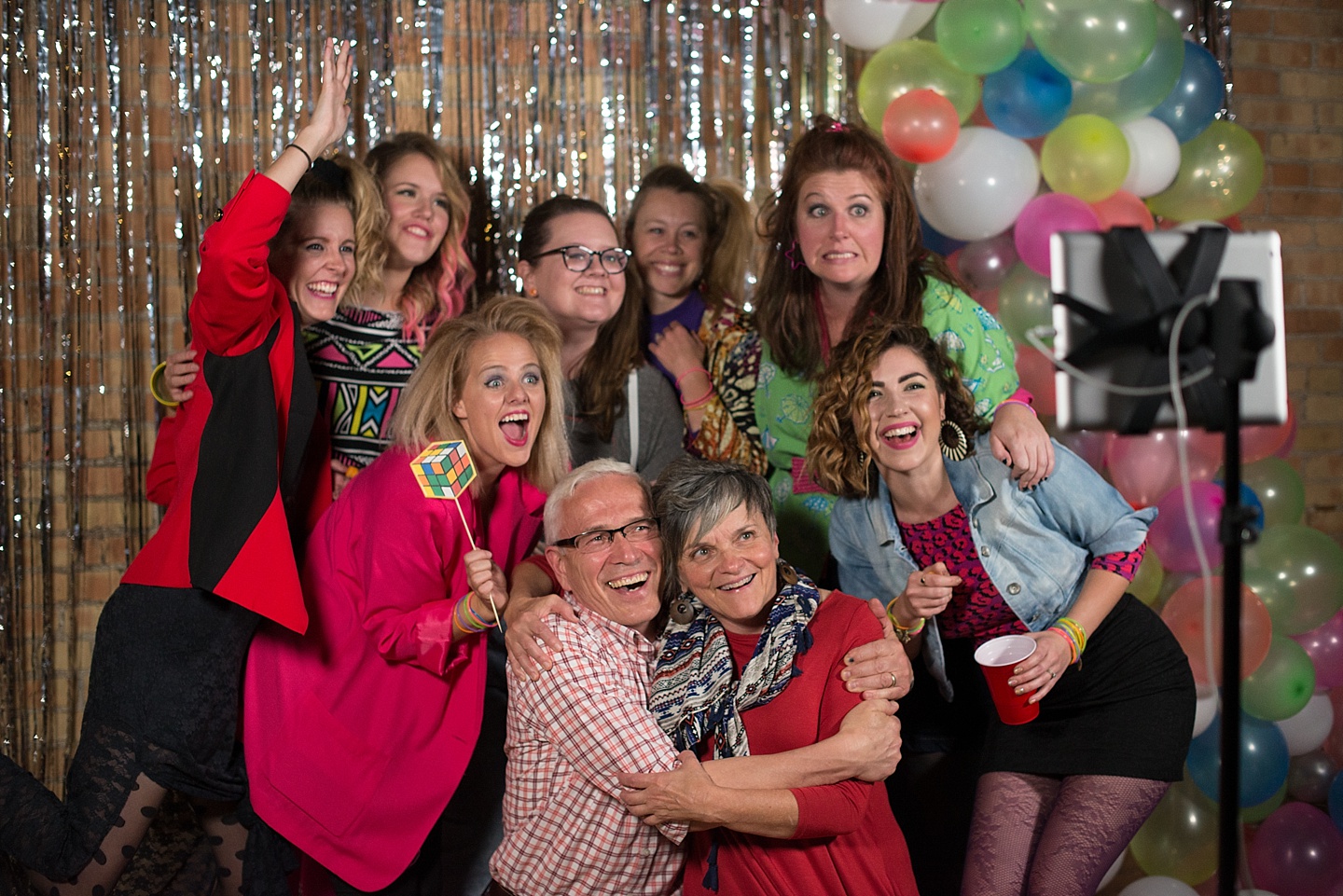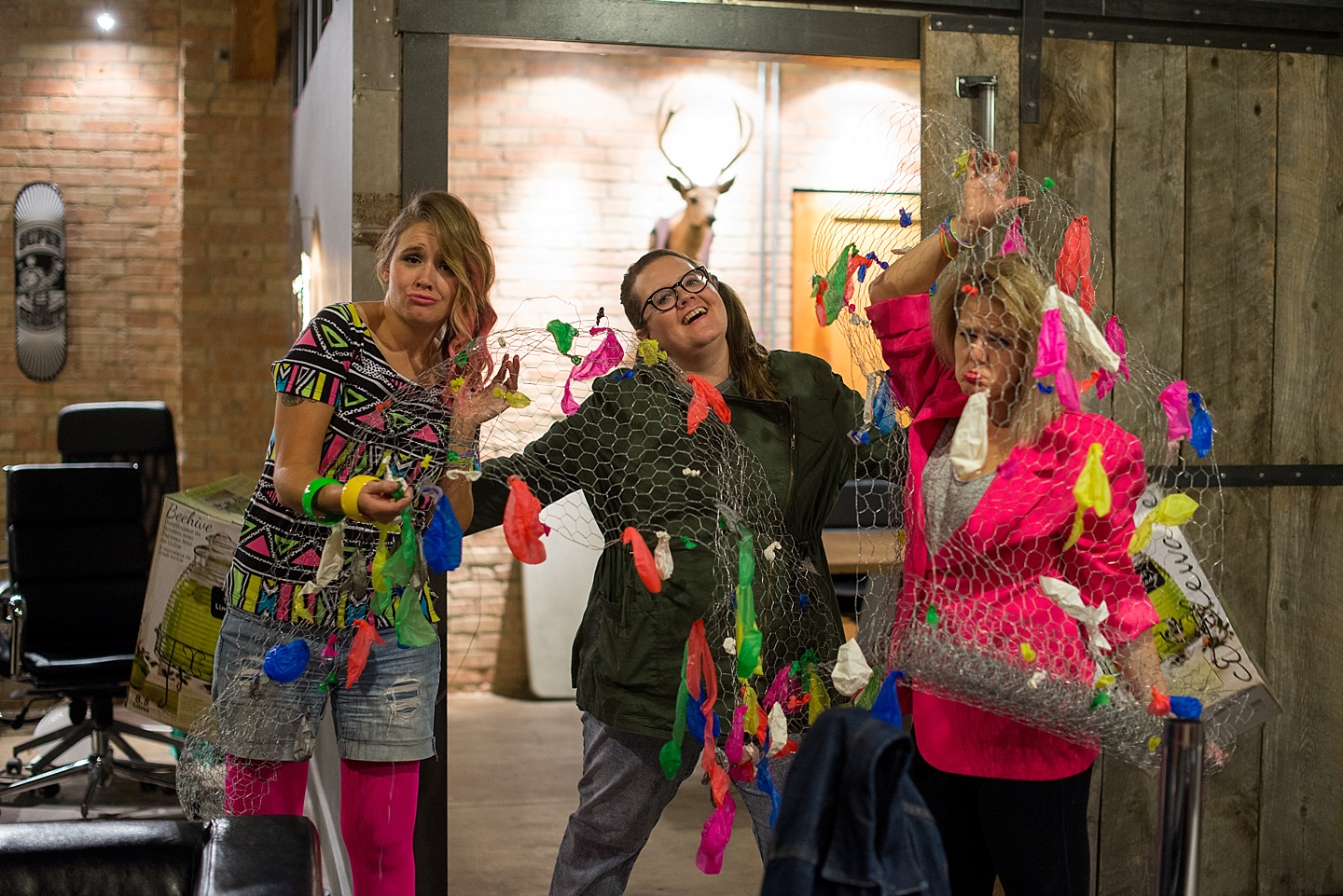 You can view the full gallery from the night on our flickr page and remember to visit their GoFundMe page!
Event Planning by Selcouth Events
---