Kids are the best, especially when they are in an element where their imaginations run wild and they able to just play. You can get them to cooperate as well as having a good time. That is exactly what we did when were had the pleasure to spend an afternoon with the D'Amico family. The kids were finding sticks, running around and the family got to play together. Here are a few of the images from their photoshoot!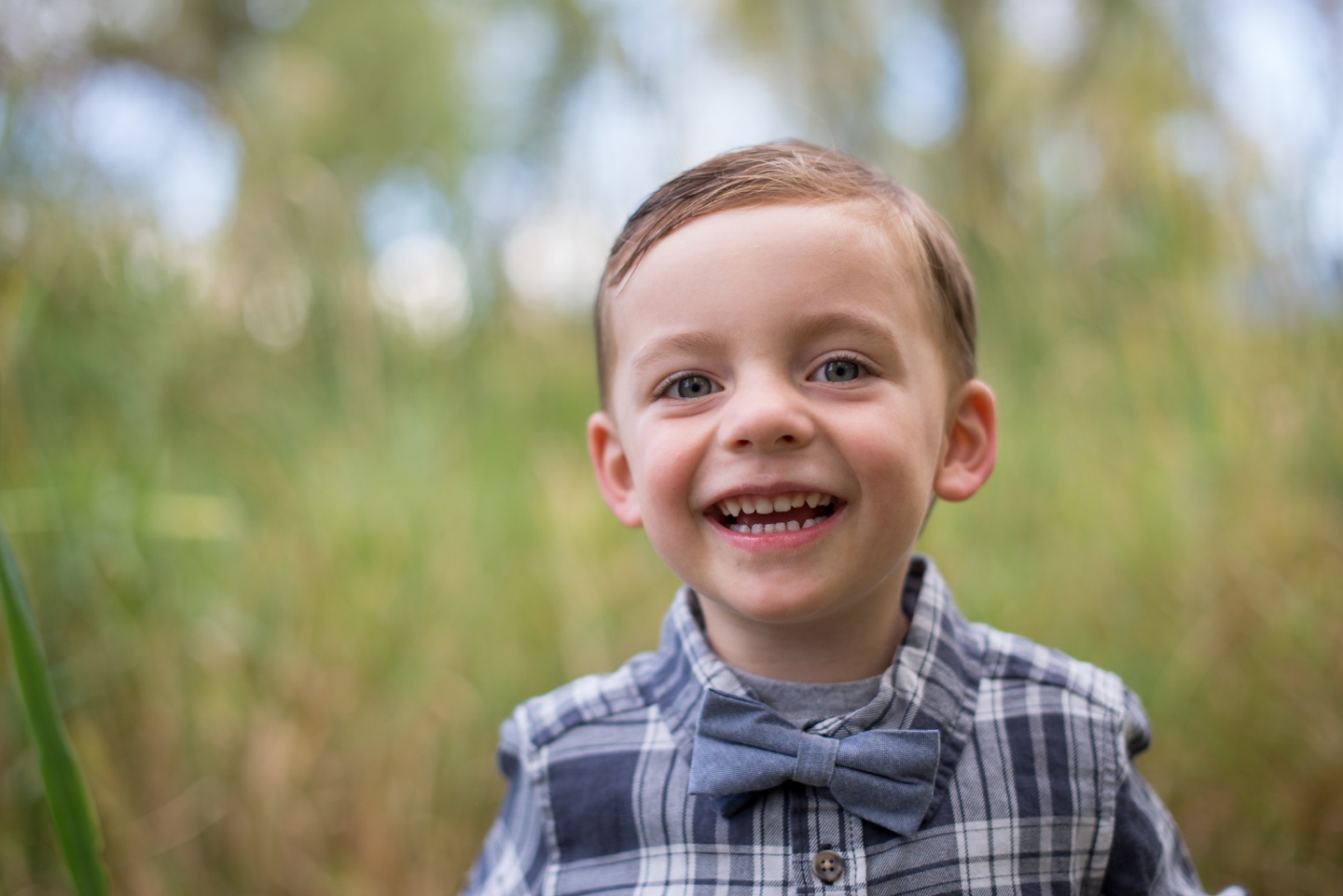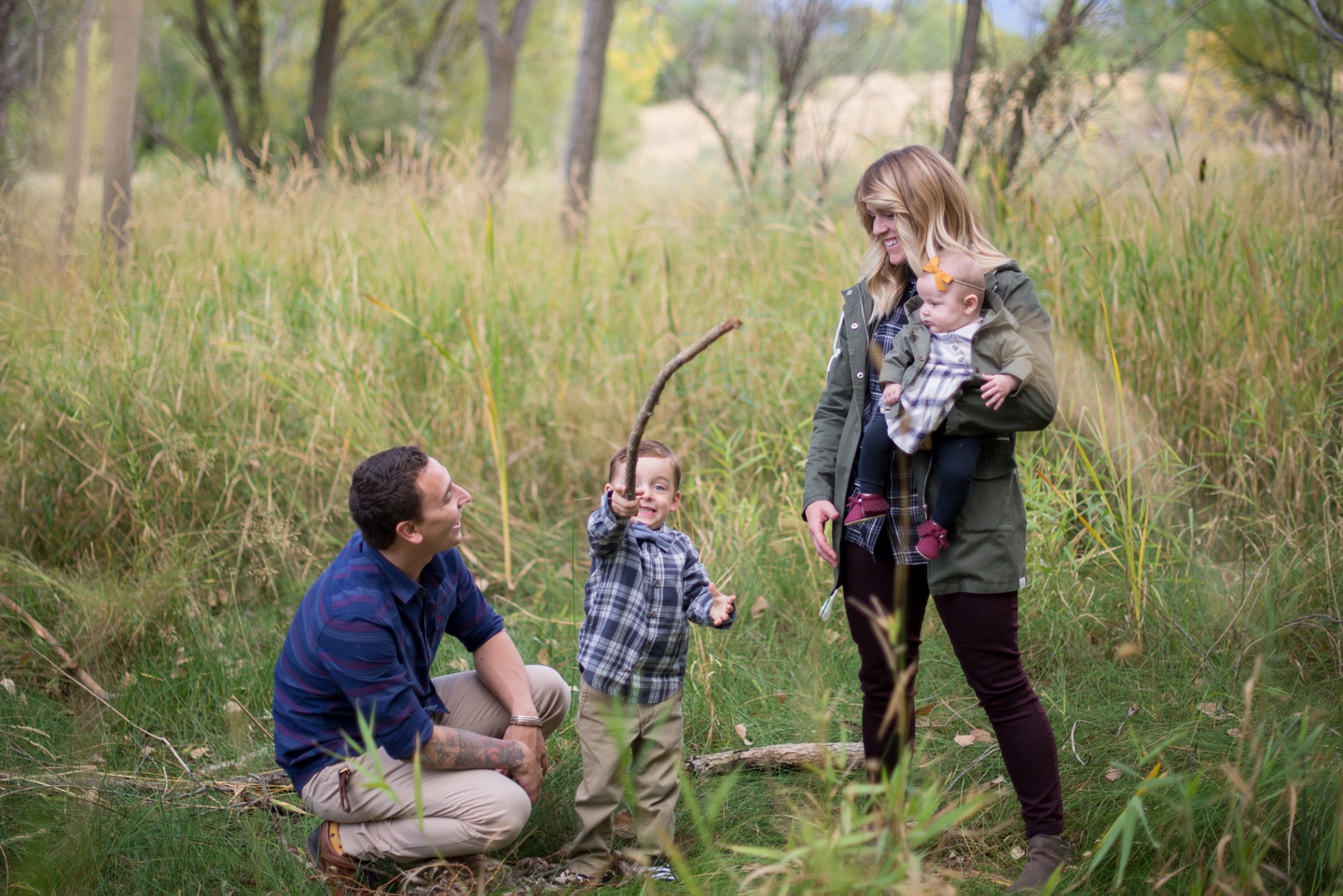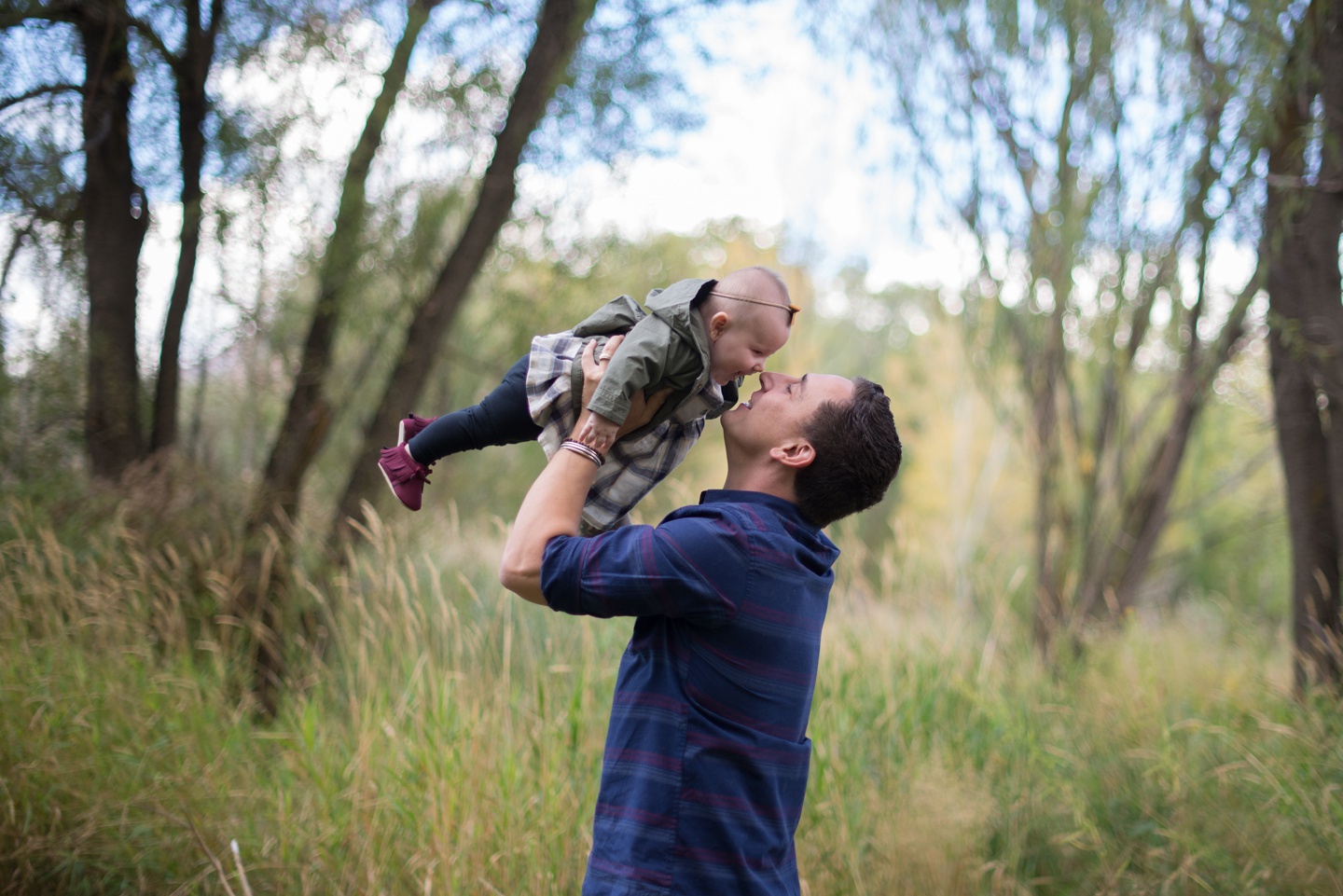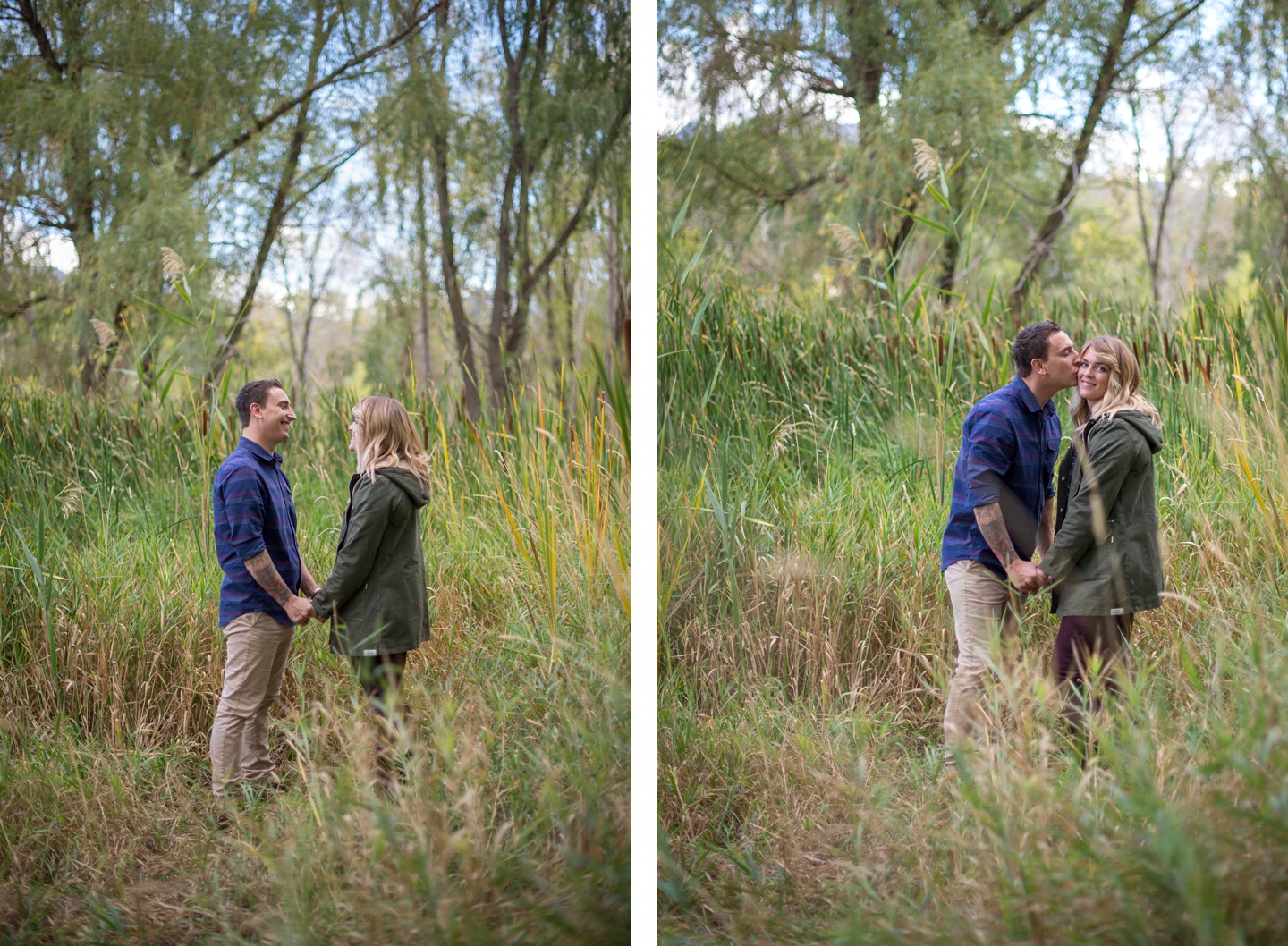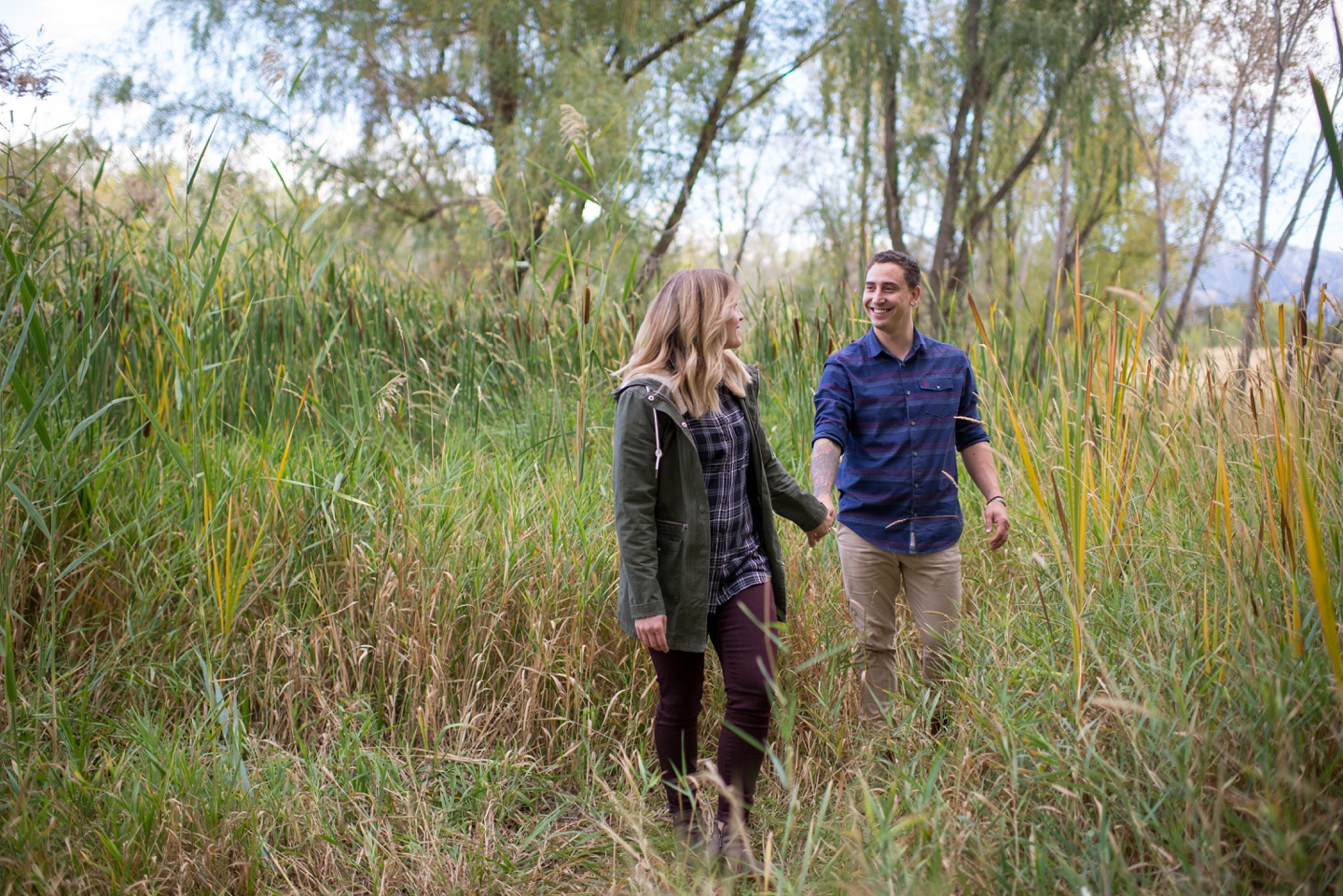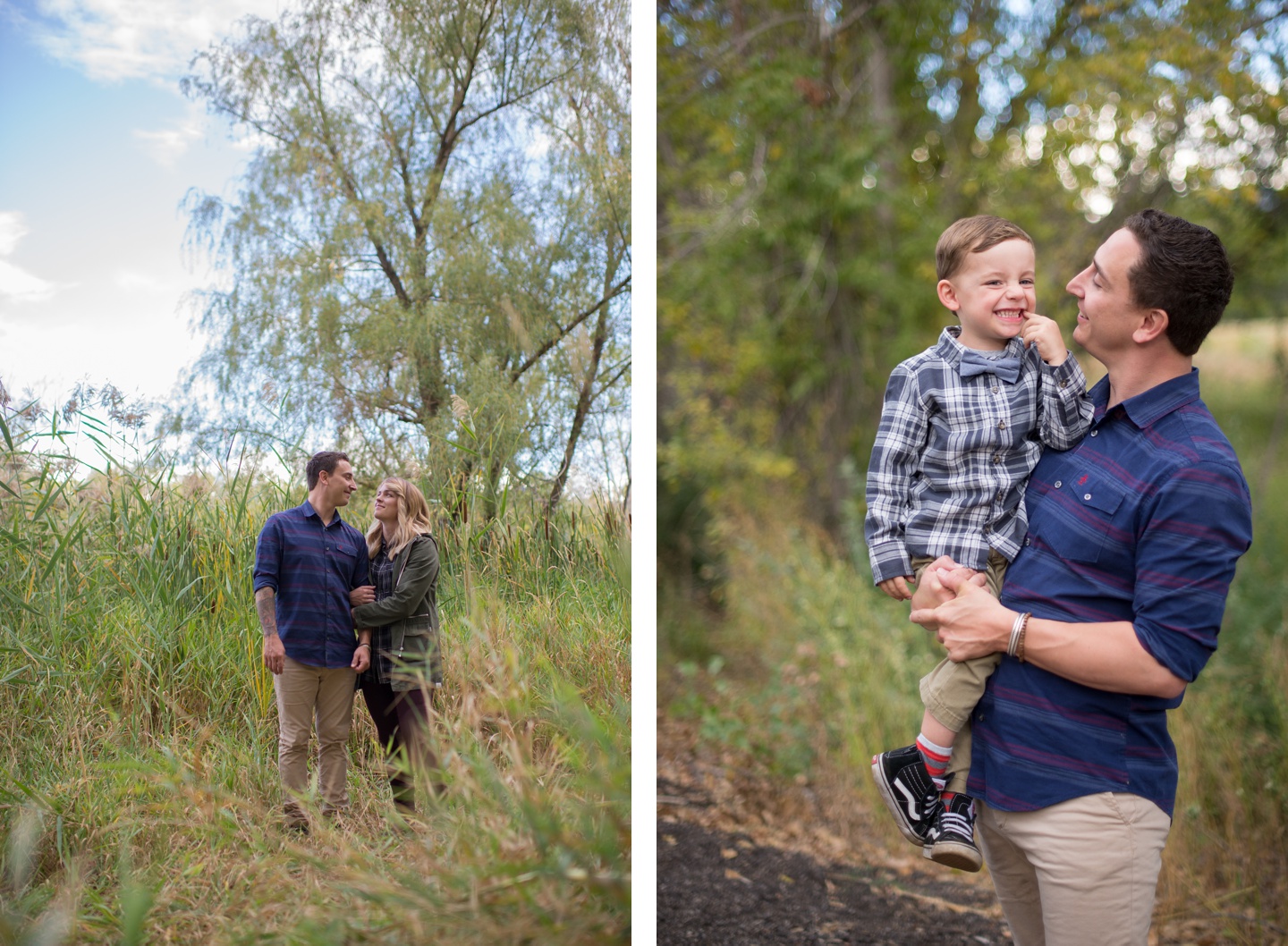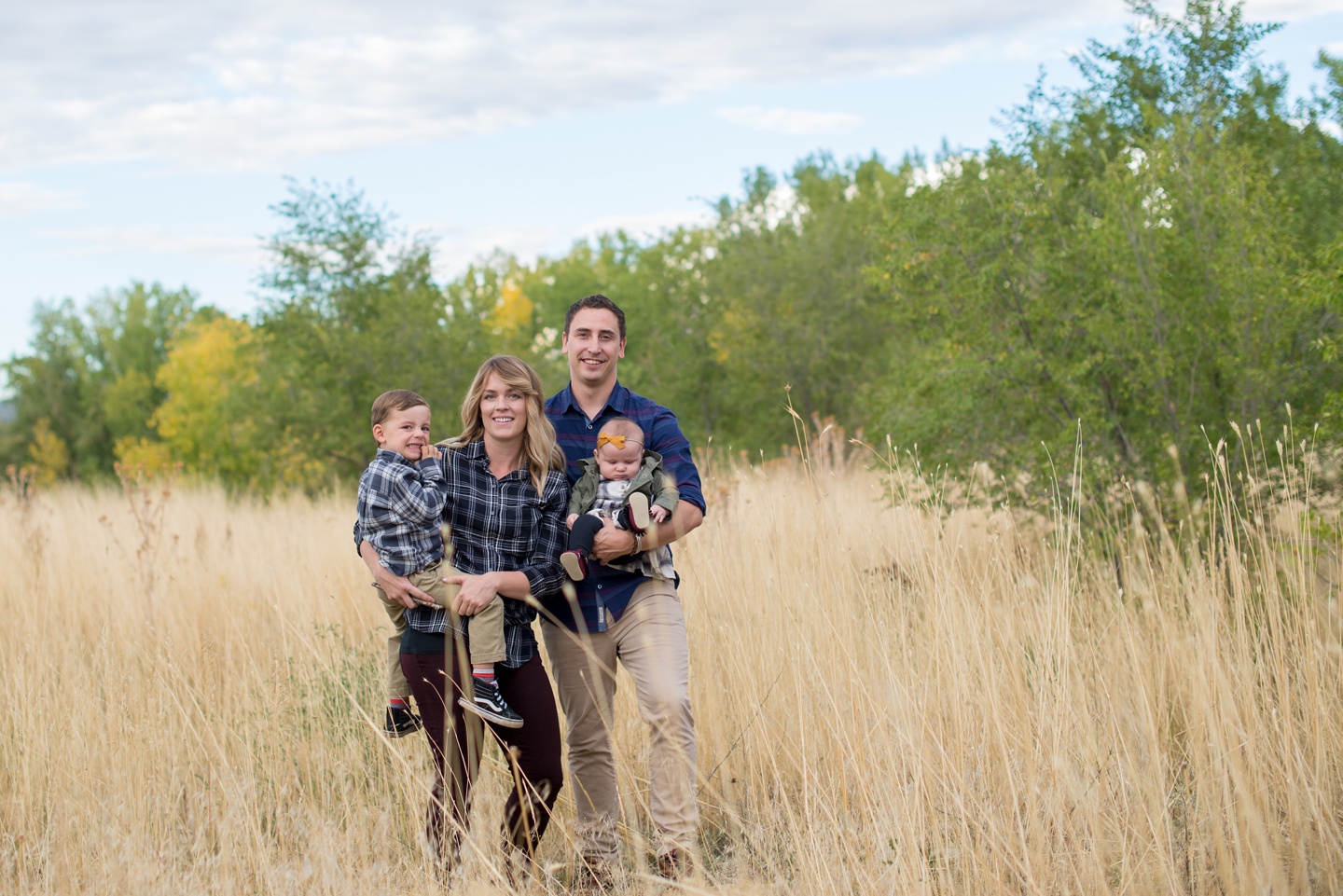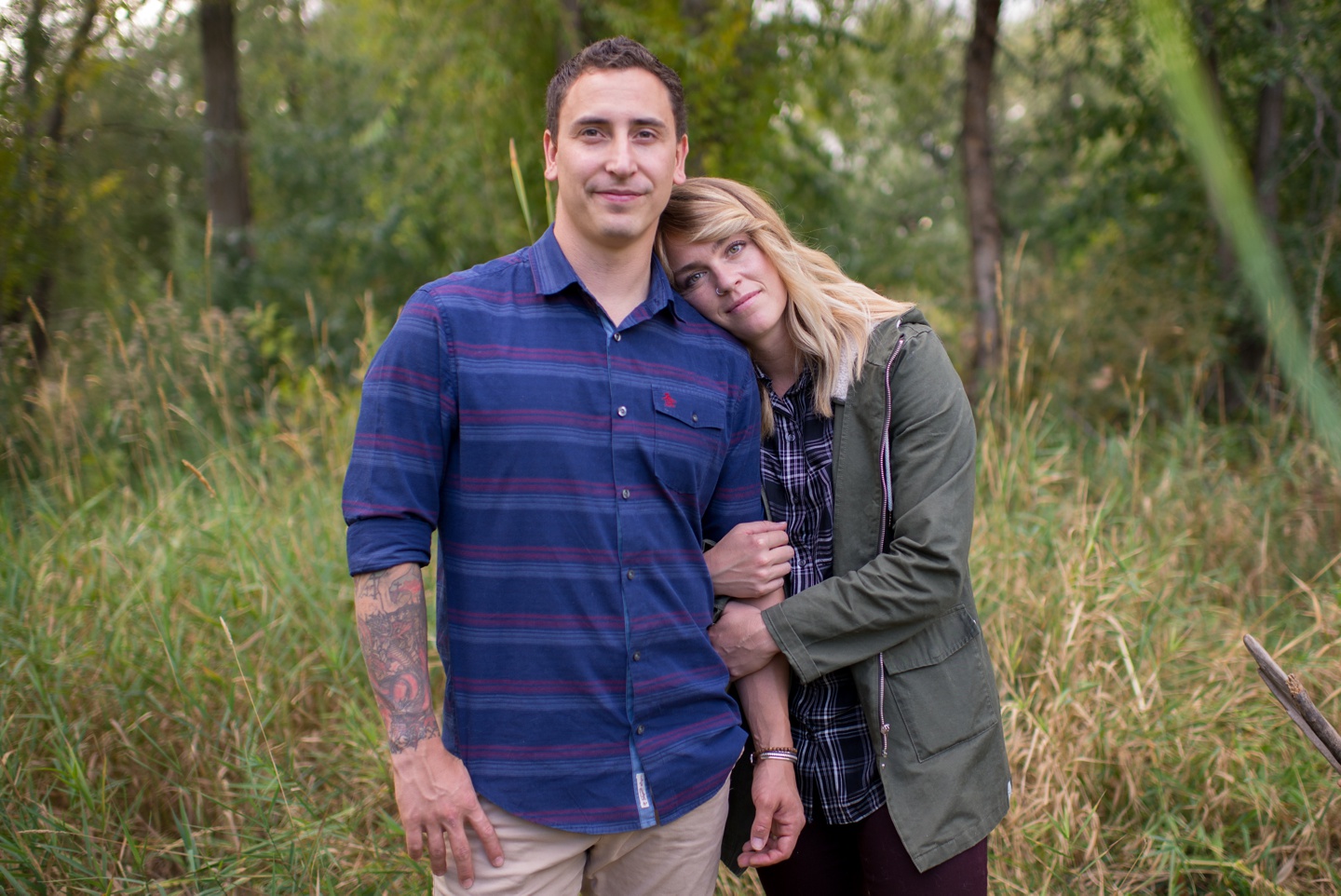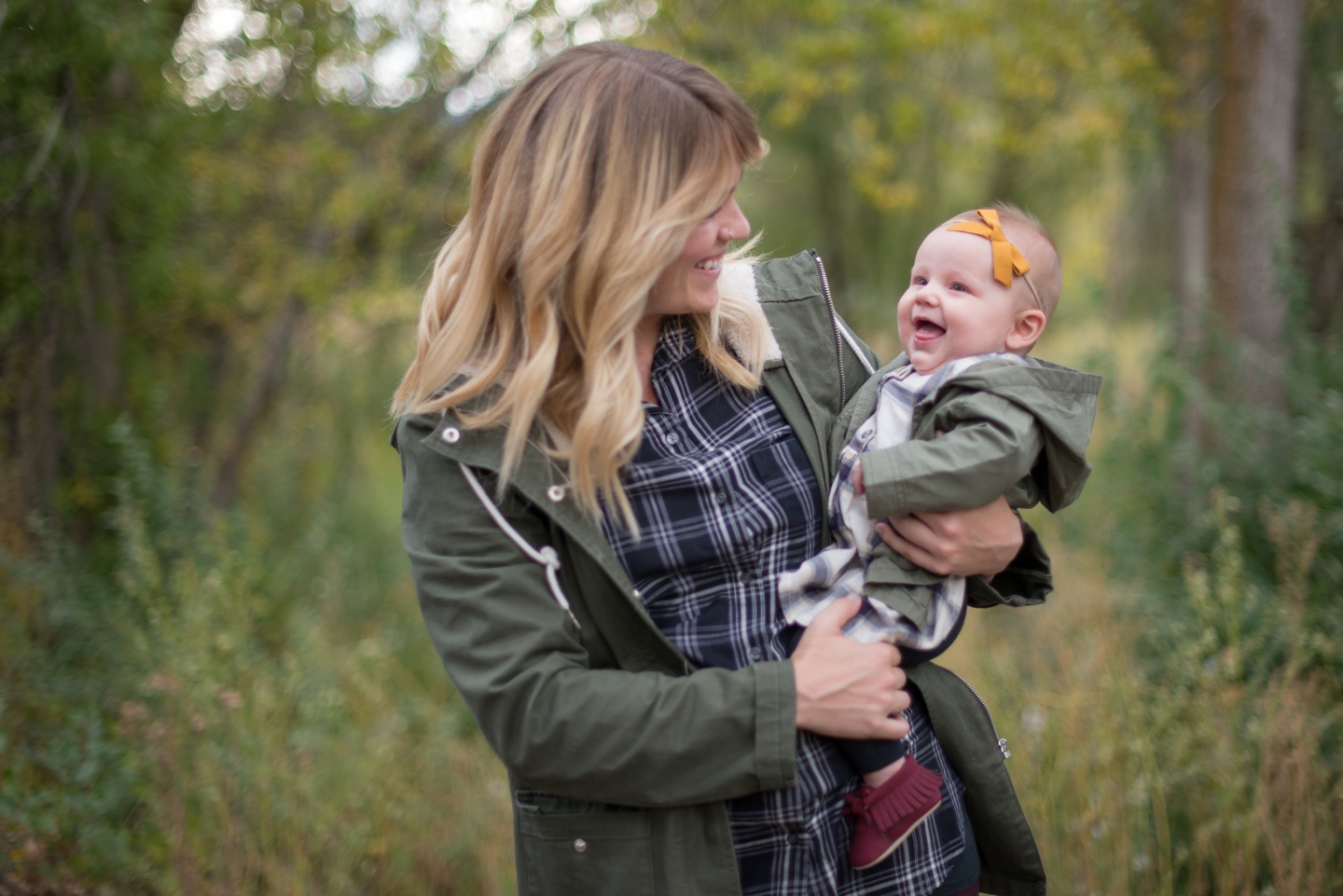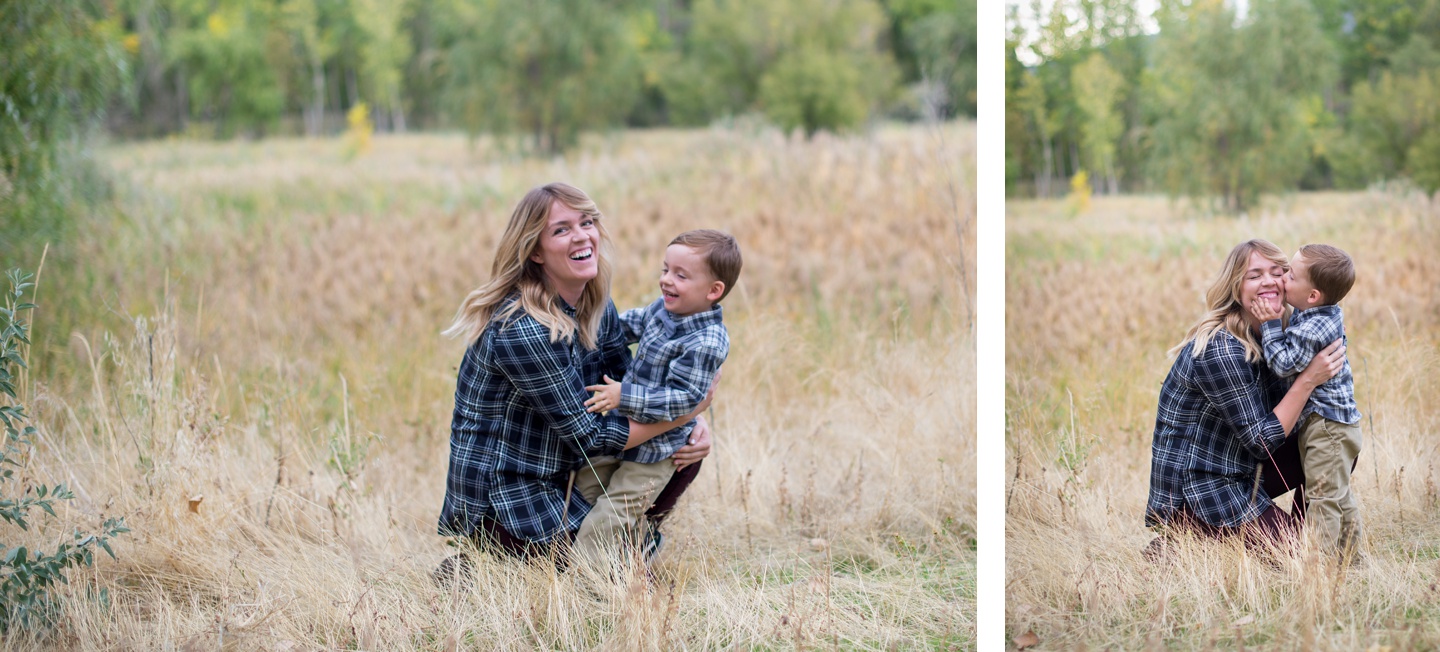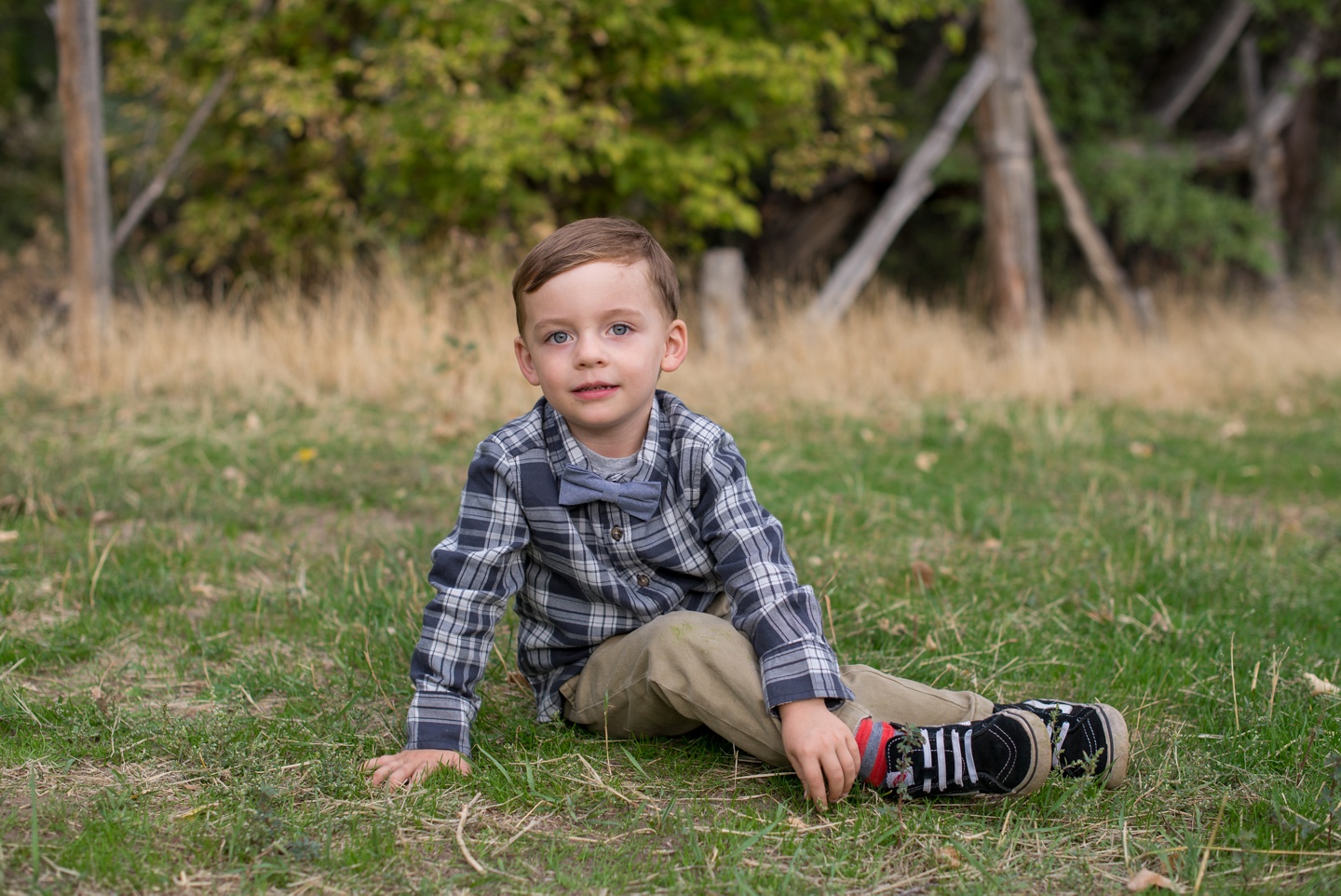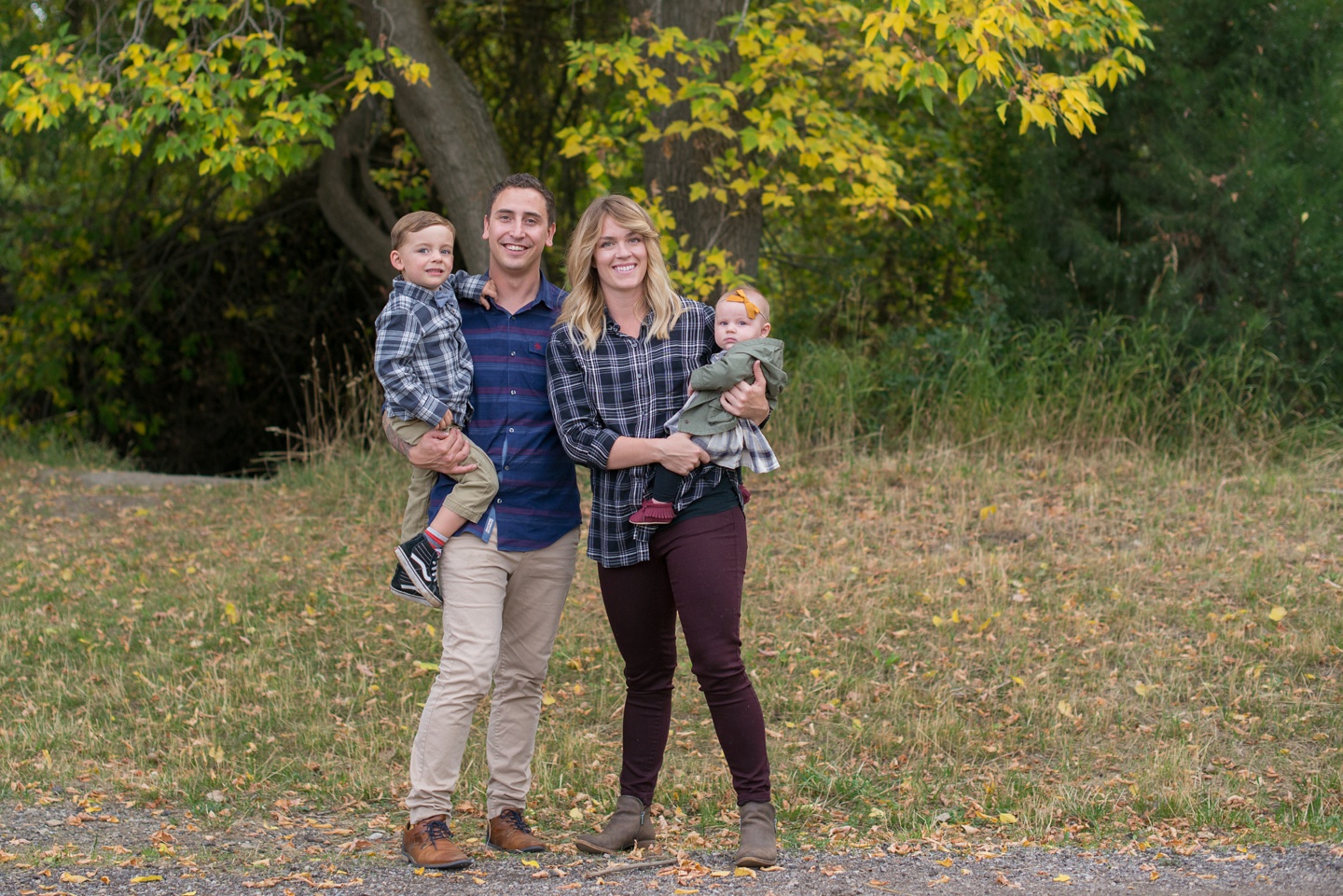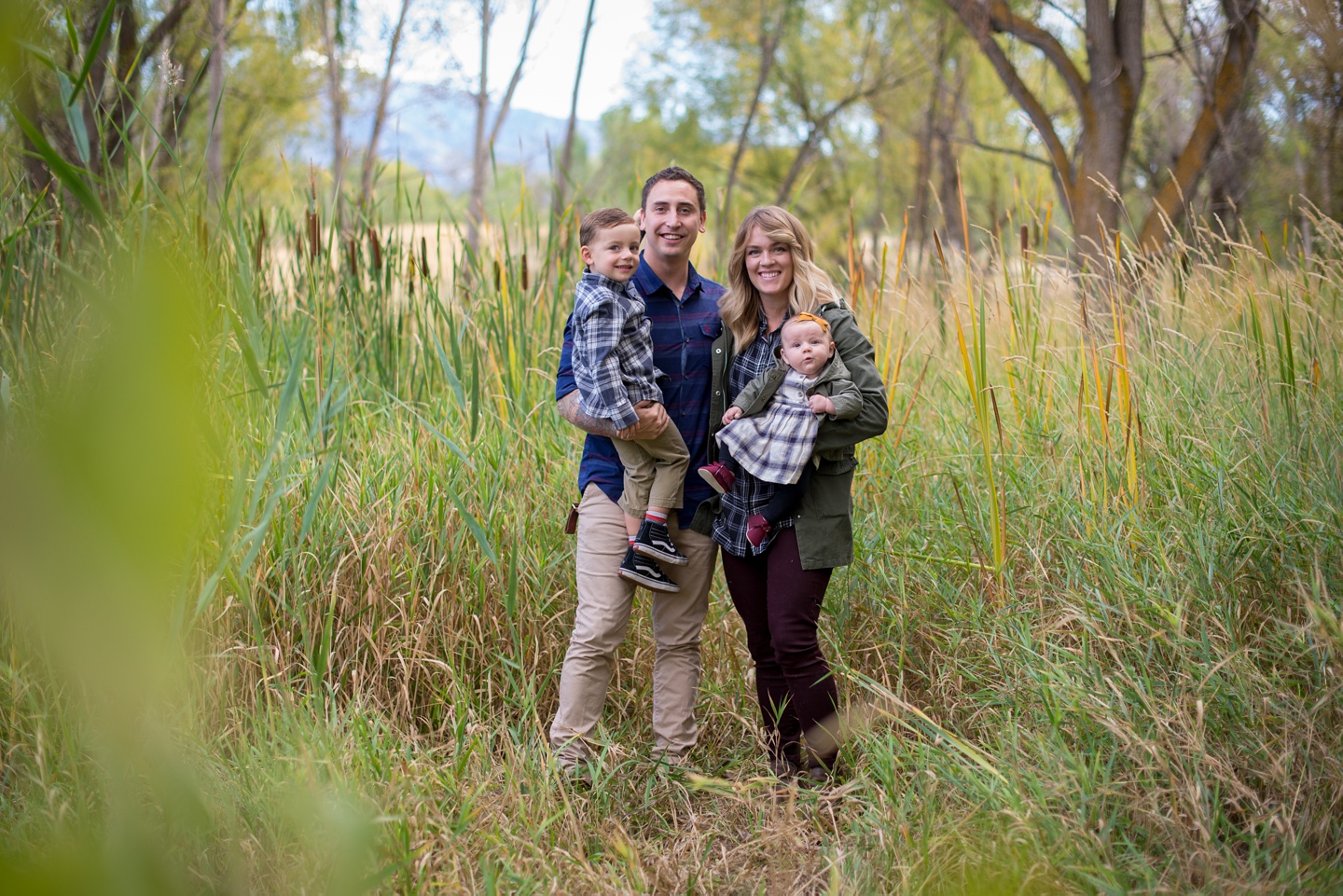 If you would like to book us for a shoot, please fill out the form on the contact page.
Thank you for visiting our site!
The Aperture Company
---
---
You might also like
---